Horizon 4.0 Duplex
The multi-process coater and laminator for producing duplex laminates, with a highly flexible design that meets all diverse demands.
Laminating and coating
Short, medium and large runs
Film, paper, cardboard, aluminium
Flexible packaging, food & liquid packaging





Flexibility in the production of duplex laminates
Combi laminating machine that meets the demands of technical flexibility concerning the new packaging films technologies. The machine is predisposed for duplex lamination with different type of coating technologies, such as, rotogravure, indirect gravure, flexo and semiflexo, and it is specifically designed for the production of multilayer laminates both with wet and dry lamination technologies.
The standard configuration consists in a multi-process coating unit for different packing technologies and an automatic washing system. The machines can be integrated with optional features such as the corona treatment for the primary and secondary film system, in-line units for different types of coating and lamination, and the thickness control of the adhesive. If requested, the Uteco-patented systems for job changes are available.
STANDARD MODEL

| | |
| --- | --- |
| Max/Min material width (mm) | 750 ÷ 1550 |
| Max coating width (mm) | 1500 |
| Min coating width (mm) | 730 |
| Max coating speed (m/min) | 500 |
| Unwid./rewin. max diameter (mm) | 1200 |
| Unwinder tension (daN) | 2 ÷ 40 |
| Rewinder tension (daN) | 4 ÷ 50 |
| Max reel weight (kg) | 1500 |
| Min. size (m) | 17,3 x 5,2 x 6,6 |
Final applications
Image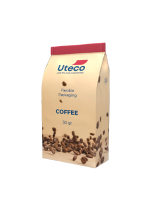 Food and Pet Food
Image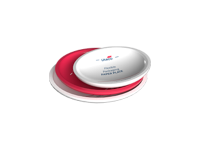 Home and Office
Image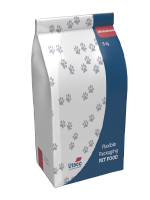 Industrial
Materials
Image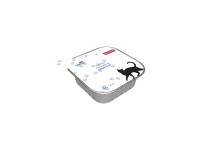 Aluminium
Image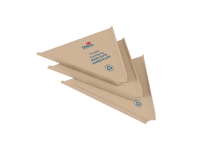 Cardboard
Image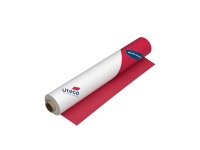 Film
Image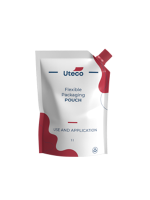 Multilayer
Image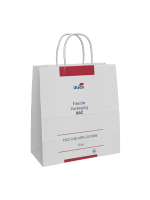 Paper
Uteco technologies
Our machines are equipped with the most innovative technologies, a result of the constant research and development that we carry out in our plants.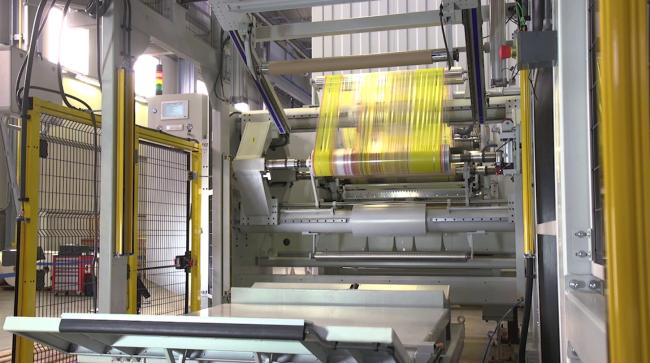 It is the innovative automatic robotic system that allows the automatic transport of the printed reels and the…
High speed and extreme efficiency drying system. The advantages are many: high printing speed, low solvent retention…