Mistral MV
The coating and laminating machine optimal for printing in register matte varnish and for solventless lamination: two integrated process ensuring efficiency and cost saving.
Laminating and coating
Short, medium and large runs
Film, paper and aluminium
Food & liquid packaging





lacquering and solventless coating in one single work process
Mistral MV is the optimal laminator to print in register matte varnish and for solventless lamination. 
The integration of these two processes is the main advantage of this machine, with high efficiency at low investment cost and short amortization timings.
The configuration consists of a flexo unit positioned between the rewinder and unwinder, for the printing of a matte or sparkling varnish, in register with the preprinted substrate. This flexo unit is equipped with the Uteco technology UDD®, that gives the sparkling, matte and satin effects.
It also counts a drying tunnel, for fast varnish drying, a secondary rewinder and the solventless laminating process.
This machine can be integrated with a corona treatment for the primary and secondary film, in line cutting unit and other options, including the Uteco patented job changeover systems.
STANDARD MODEL

| | |
| --- | --- |
| Max/Min material width (mm) | 1050 ÷ 1550 |
| Max coating width (mm) | 1500 |
| Min coating width (mm) | 730 |
| Max coating speed (m/min) | 400 |
| Unwid./rewin. max diameter (mm) | 1000 |
| Unwinder tension (daN) | 2 ÷ 40 |
| Rewinder tension (daN) | 4 ÷ 50 |
| Max reel weight (kg) | 1500 |
| Min. size (m) | 14,5 x 4,5 x 5,8 |
Final applications
Image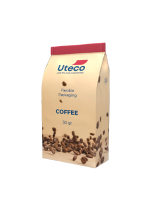 Food and Pet Food
Image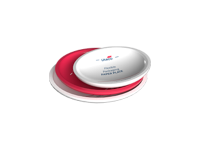 Home and Office
Image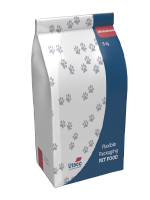 Industrial
Materials
Image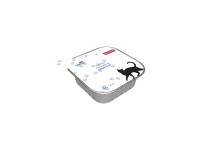 Aluminium
Image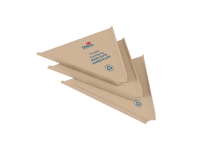 Cardboard
Image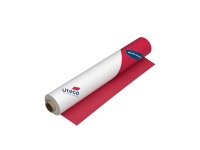 Film
Image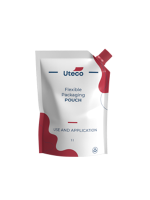 Multilayer
Image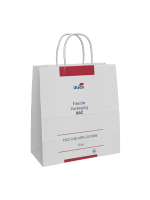 Paper