Sapphire EVO M
It is the revolutionary digital printing machine for flexible packaging that guarantees high productivity and quality.
Digital printing
Short and medium runs
Plastic films, Aluminum, Paper, Cardboard
Flexible packaging, Food & liquid packaging






A true innovation in the digital printing sector
Uteco Sapphire EVO M represents the perfect synthesis of high printing quality and low operating costs, making it the ideal machine for short and medium runs. It allows you to digitally print on multiple materials, even the most critical ones such as plastic films, and to create different types of packaging, including food bags, labels and beverage packages.
The result: a customized hybrid solution that allows you to have flexo and rotogravure units in line with perfect synthesis between high-quality printing and low operating costs, the possibility of guaranteeing in-register reprint, spot color units or in-line varnishing and multiple customized configurations depending on the final application.
MODEL 60

| | |
| --- | --- |
| Material width (mm) | 650 |
| Print width (mm) | 620 |
| Min repeat (mm) | - |
| Max repeat (mm) | 1370 |
| Number of colors | 4 (CMYK) |
| Resolution | 600*900 dpi |
| Mechanical speed (m / min) | 300 |
| Voltage range (N) | 12 ÷ 220 |
| Reels diameter (mm) | 1000 |
| Dimensions (min.) (mm) | 18000 x 3800 x 7800 |
| Continuous Print Repeat | Sì |
Final applications
Image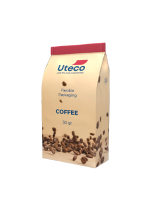 Food and Pet Food
Image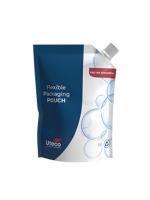 Health and Personal Hygiene
Image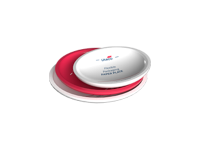 Home and Office
Image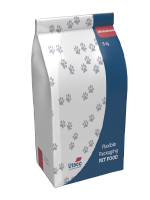 Industrial
Materials
Image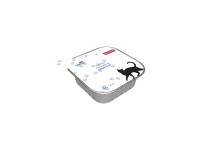 Aluminium
Image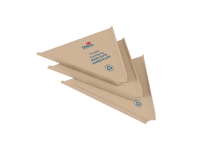 Cardboard
Image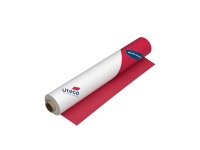 Film
Image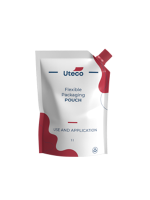 Multilayer
Image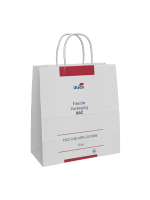 Paper
Uteco technologies
Our machines are equipped with the most innovative technologies, a result of the constant research and development that we carry out in our plants.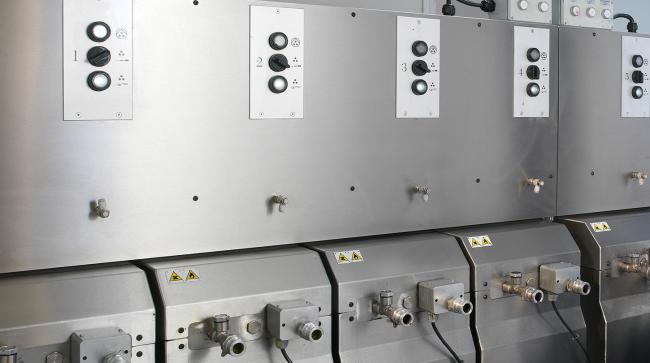 It is the innovative Uteco automatic and modular washing system. It allows you to wash all the color units at the same…