Sapphire EVO W
Sapphire EVO W, has won at the EDP Awards 2022/2023! This prestigious recognition highlights Uteco's commitment to innovation and excellence in the printing, publishing, and packaging industries.
Greater printing width and superior output quality in the premium configuration of the Uteco digital range.
Digital printing
Short and medium runs
Film, Aluminum,Paper
Flexible packaging, Food & liquid packaging




Short and medium print runs with water-based inks only
Uteco Sapphire EVO W combines all the advantages of digital technology with superior printing quality. Its configuration, with Kodak Utrastream Continuous InkJet, is ideal for short and medium runs because it allows you to optimize production times, thanks to very fast job changes, reducing operating costs and keeping productivity high.
It can manage larger printing repeats than the M version and reach quality standards at the highest levels on multiple materials, including plastic films, and for different types of flexible packaging: food bags, labels, beverage packages.
In addition, it helps to respect the environment thanks to the exclusive use of water-based inks.
Sapphire EVO W configuration can be customized according to specific printing needs.
MODEL 130

| | |
| --- | --- |
| Material width (mm) | 1350 |
| Printing width (mm) | 1260 |
| Min repeat (mm) | - |
| Max repeat (mm) | 1370 |
| Continuous Print Repeat | si |
| Number of colors | 4 (CMYK) |
| Resolution | 600*1800 dpi |
| Mechanical speed (m/min) | 200 |
| Voltage range (N) | 3 ÷ 54 |
| Reels diameter (mm) | 1000 |
| Dimensions (min.) (mm) | 19000 x 4100 x 7800 |
Final applications
Image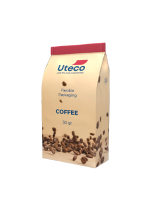 Food and Pet Food
Image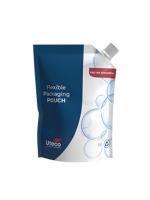 Health and Personal Hygiene
Image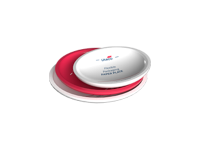 Home and Office
Image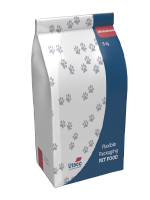 Industrial
Materials
Image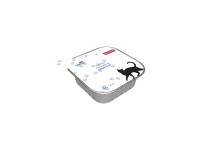 Aluminium
Image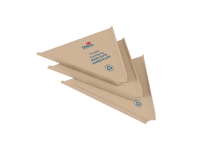 Cardboard
Image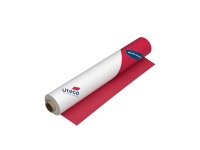 Film
Image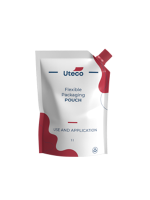 Multilayer
Image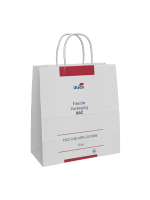 Paper
Uteco technologies
Our machines are equipped with the most innovative technologies, a result of the constant research and development that we carry out in our plants.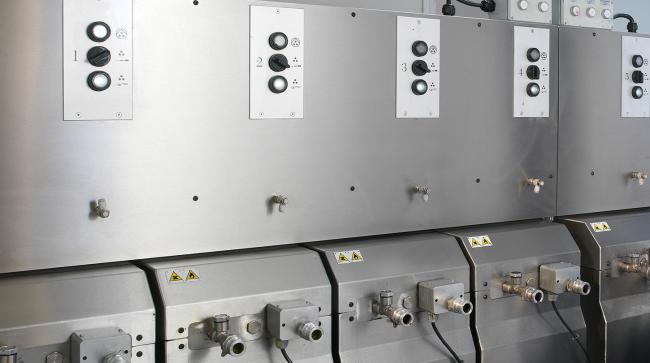 It is the innovative Uteco automatic and modular washing system. It allows you to wash all the color units at the same…