Flexo with Downstream Units
The Downstream Unit is an additional component for flexo machines, that allows various additional finishes to the print. It can be used to print water, solvent, UV, EB inks and special varnishes for aesthetic effects or protective functions. 
High production speed
High drying capacity
Versatility




An extra gear for your press
Additional varnish or inks can be applied in line, without changing machines, greatly increasing time savings. Suitable for coating of heavy weights, it can carry up to 4 times paint compared to a standard Flexo color unit.
The high-speed production does not give any downtime when using the Downstream Units, and allows both a faster time-to-market and an important reduction of wasted materials.
Final applications
Image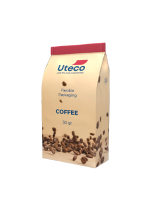 Food and Pet Food
Image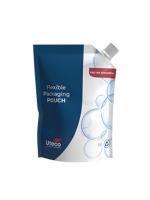 Health and Personal Hygiene
Image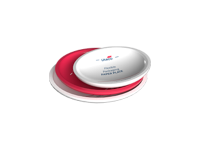 Home and Office
Image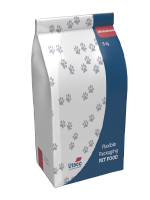 Industrial
Image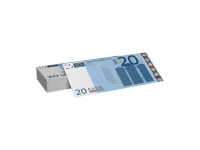 Special applications
Materials
Image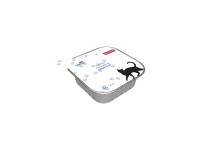 Aluminium
Image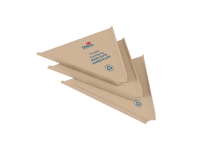 Cardboard
Image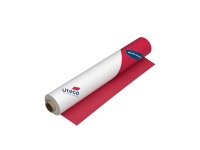 Film
Image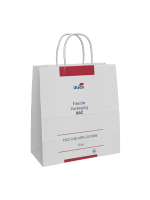 Paper
Uteco technologies
Our machines are equipped with the most innovative technologies, a result of the constant research and development that we carry out in our plants.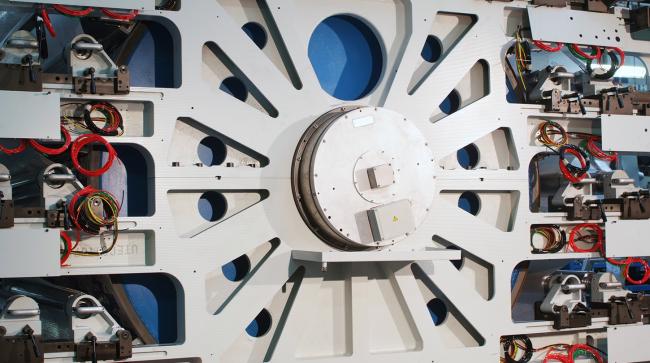 UDD® Uteco Direct Transmission
The exclusive direct transmission between the main engine of the machine and the central drum allows to obtain very high…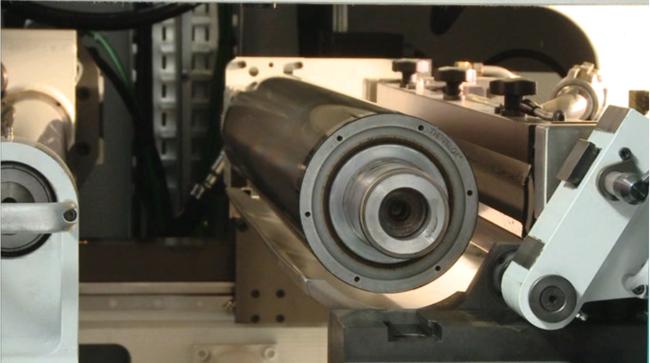 The Uteco patent "Thermilox®" system is applied to flexographic printing that uses UV or EB inks and guarantees accurate…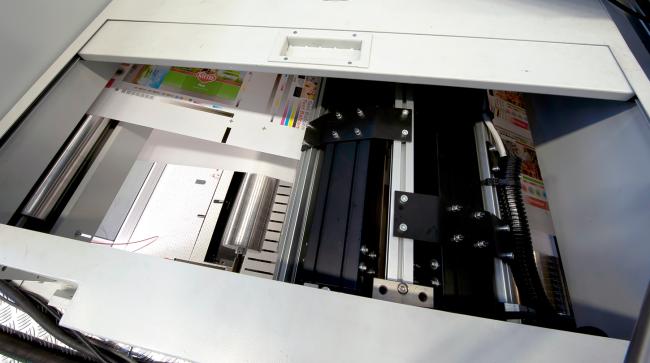 It is the Automatic Adjustment of the Printing Pressures. It allows you to perform color reading and pressure adjustment…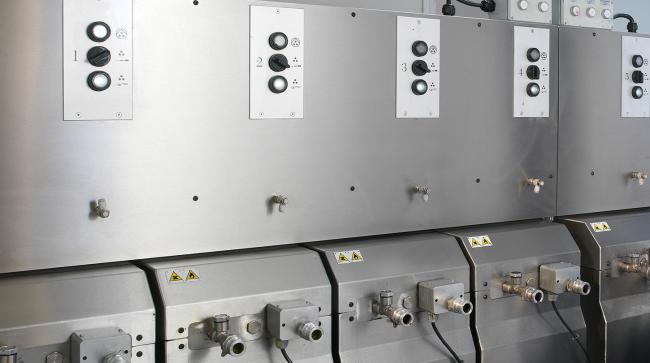 It is the innovative Uteco automatic and modular washing system. It allows you to wash all the color units at the same…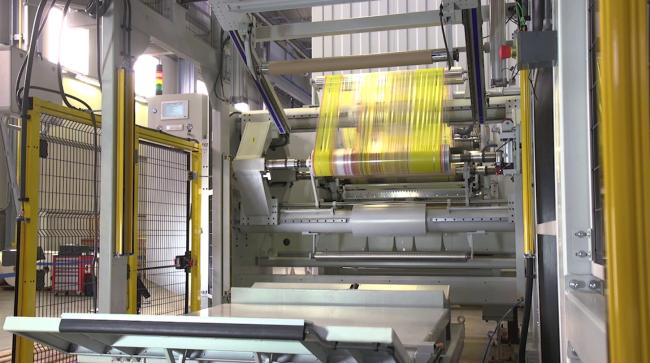 It is the innovative automatic robotic system that allows the automatic transport of the printed reels and the…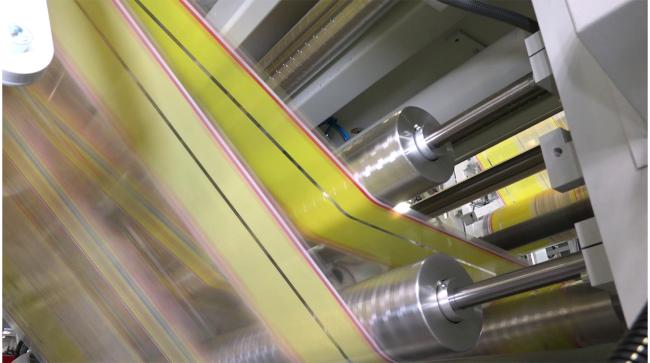 Dynamic control of the web tension (with PID controls) to obtain a perfect registration precision and a correct print…
High speed and extreme efficiency drying system. The advantages are many: high printing speed, low solvent retention…