Onyx XS EcoOne
The compact Onyx machine for ecological flexo printing: ergonomic and efficient, energy saving and with low emissions.
Flexographic printing
Short, medium runs
Label, adhesive label
Flexibile packaging




Eco-friendly printing on flexible packaging and labels
Onyx XS EcoOne, for short and medium runs, besides guaranteeing high-quality printing quality and maximum efficiency, responds to the market's demand and current legislation to reduce consumption and harmful emissions.
It is equipped with EB3 technology which uses electron beam drying inks in the printing process, obtaining certified and safe products particularly suitable for food packaging with reduced production costs. Together with the printing, it carries out the coating and laminating processes, with instant polymerization thanks to the electron beam technology, and finally the cutting.
The configuration is ergonomic and designed to simplify the operator's work-flow, from cleaning and maintenance to the control of printing processes.
Model 865

| | |
| --- | --- |
| Mechanical speed (m/min) | 300 |
| Min. print repeat (mm) | 240 / 310 |
| Max. print repeat (mm) | 650 |
| Print widths (mm) | 620 / 1020 |
| Material widths (mm) | 650 / 1050 |
| Inks | water based, solvent based, UV/EB |
| Colors | 8 |
| Tension range (daN) | 2 - 60 |
| Reels diameter (mm) | 800 - 1000 |
| Dimensions (m) | 10 x 4,3 x 5,4 |
Final applications
Image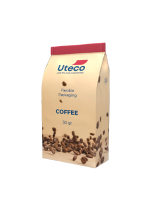 Food and Pet Food
Image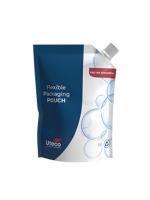 Health and Personal Hygiene
Image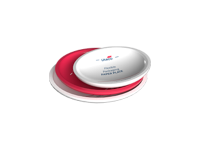 Home and Office
Image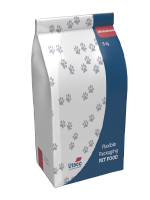 Industrial
Image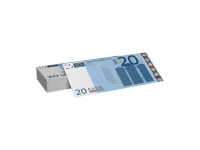 Special applications
Materials
Image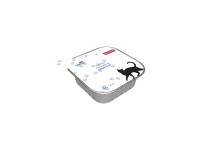 Aluminium
Image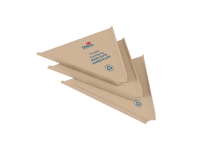 Cardboard
Image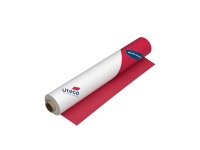 Film
Image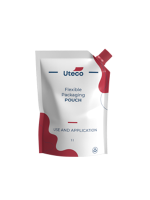 Multilayer
Image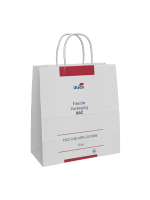 Paper