Flexo with Downstream Units
The Downstream Unit is an additional component for flexo machines, that allows various additional finishes to the print. It can be used to print an additional color with water, solvent, UV, EB inks or to apply coatings such as varnishes/lacquers for aesthetic effects or protective functions. 
Additional varnishes or inks can be applied in line, without switching to offline processes, reducing downtime and greatly increasing efficiency and productivity. Downstream Units are suitable for coating of heavy weights, carrying up to 4 times paint compared to a standard Flexo color unit.
Moreover, our flexo machines can be equipped with downstream units for laminating purposes, both with solventless or solvent-based adhesives.




Discover our capabilities for machine customization and technologies hybridization
In Uteco we have unique outstanding capabilities for machine customization and printing & converting technologies hybridization.
The picture above shows a very special configuration of our CI Flexo Diamond with 2 downstream units and is a great example of flexo and roto technologies combination for the highest quality printing and converting outcome.
What makes this machine special?
It runs with wide web up to 1700mm and at a maximum speed up to 600m/min, making it perfect for high-volume printing jobs. Plus, with 10 colors and 2 downstream roto units, the CI Flexo Diamond is capable of printing, laminating, and cold sealing.
But that's not all. The machine is fully automated during changeovers, making it incredibly efficient and hassle-free to use.
Finally, thanks to its amazing features, this machine can perform the following processes, being truly a versatile solution for your printing needs:
Surface print + cold seal on the back
Back print + in-line lamination on primary web and cold-seal on secondary web
Back print + in-line lamination on secondary web and cold-seal on secondary web
Final applications
Image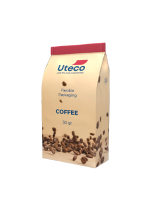 Food and Pet Food
Image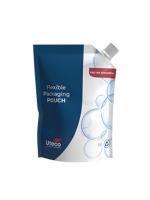 Health and Personal Hygiene
Image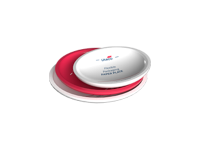 Home and Office
Image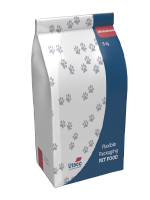 Industrial
Image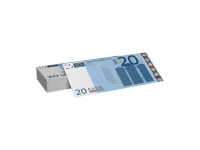 Special applications
Materials
Image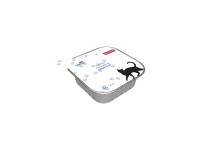 Aluminium
Image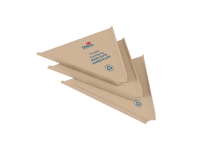 Cardboard
Image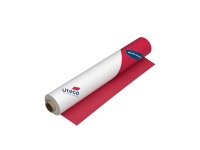 Film
Image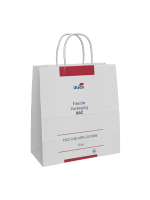 Paper
Image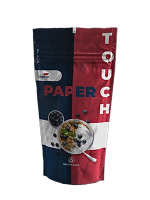 Special Finishing
Uteco technologies
Our machines are equipped with the most innovative technologies, a result of the constant research and development that we carry out in our plants.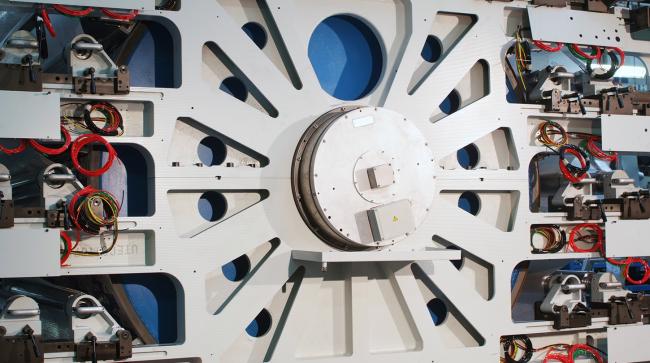 UDD® Uteco Direct Transmission
The exclusive direct transmission between the main engine of the machine and the central drum allows to obtain very high…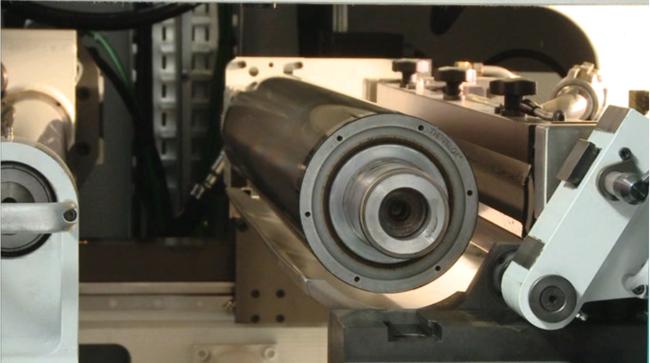 The Uteco patent "Thermilox®" system is applied to flexographic printing that uses UV or EB inks and guarantees accurate…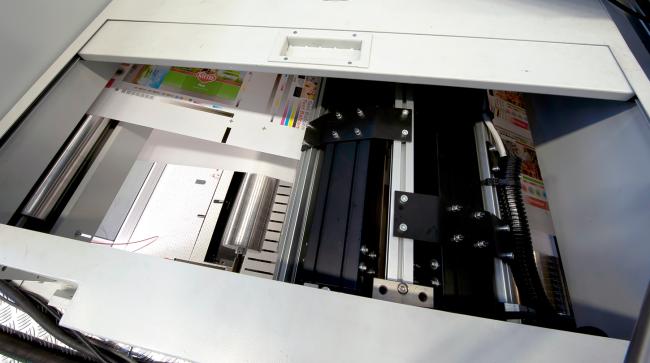 It is the Automatic Adjustment of the Printing Pressures. It allows you to perform color reading and pressure adjustment…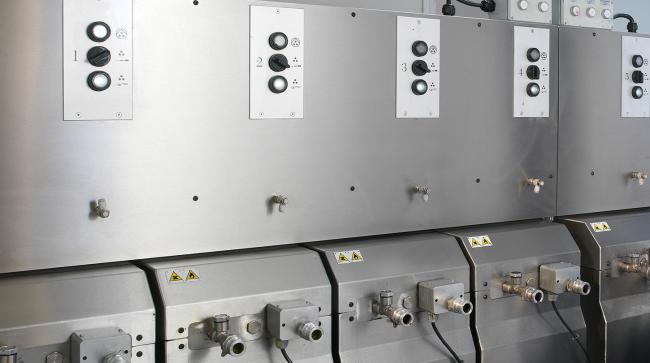 It is the innovative Uteco automatic and modular washing system. It allows you to wash all the color units at the same…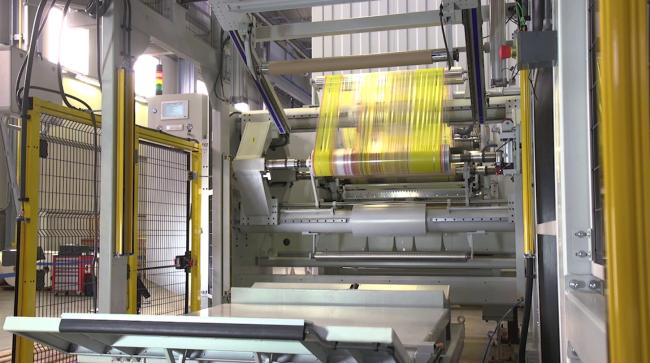 It is the innovative automatic robotic system that allows the automatic transport of the printed reels and the…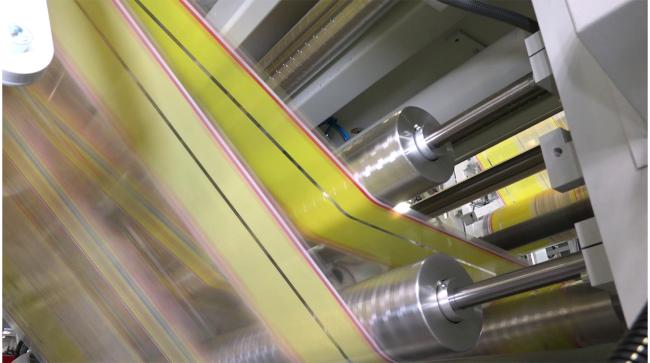 Dynamic control of the web tension (with PID controls) to obtain a perfect registration precision and a correct print…
High speed and extreme efficiency drying system. The advantages are many: high printing speed, low solvent retention…
Other machines of same type