The next webinars
Find out all the official appointments.
Take a look at past webinars
Discover how Uteco has stood out over the years.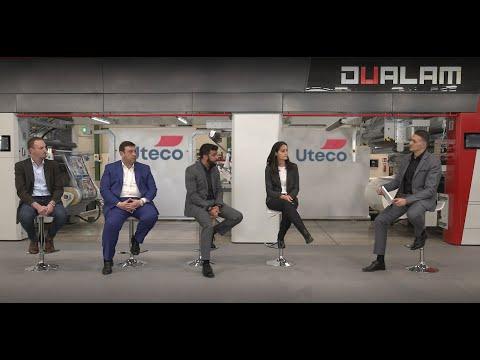 Packaging and Sustainability Webinar
4 leading companies in the field of packaging join efforts in the research for…
Webinar Horizon 4.0 Triplex: flexible and taylor-made coating and laminating machine for multilayer laminates
In March 2022 Uteco's fourth webinar was published in which we presented the new…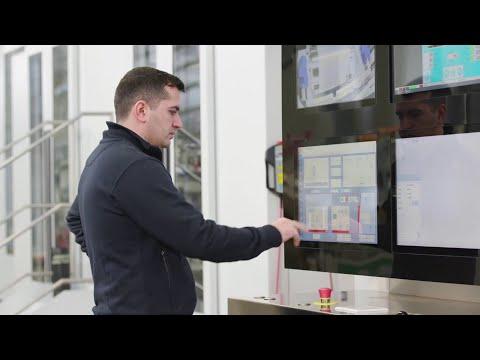 Crystal Webinar: Versatility and excellent quality for cost-saving flexo printing
In October 2021 we presented a webinar and demo dedicated to the new and…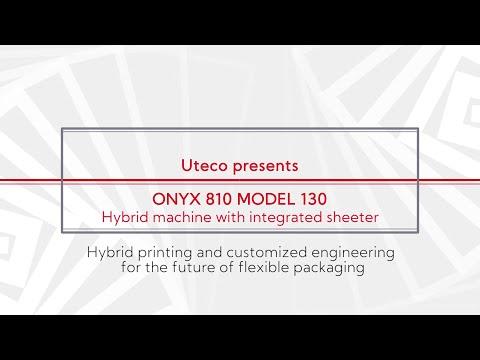 Hybridization according to Uteco: a Webinar dedicated to the new version of Onyx 810 model 130
The second Uteco Webinar was presented in July 2021, which tells about our idea…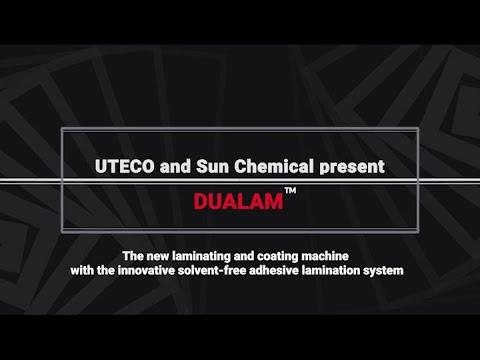 Uteco presents the new era of solvent-free lamination
In December 2020 we organized a webinar to present in world preview the new…
Technology and innovation meet up during our events
We have always hosted several Open House and Demo Live at the Innovation Center of Uteco, opening the doors to our customers to present all our latest news. We are present all year round globally at the most important trade fairs, such as Drupa, Print4all, K and many more.
Immagine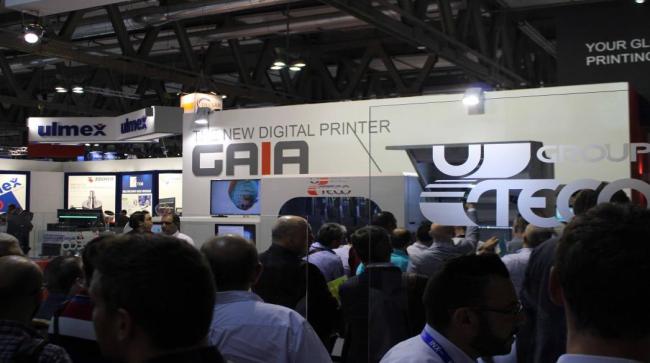 Immagine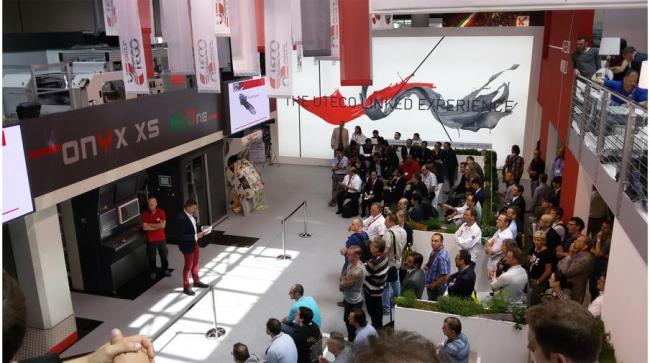 Immagine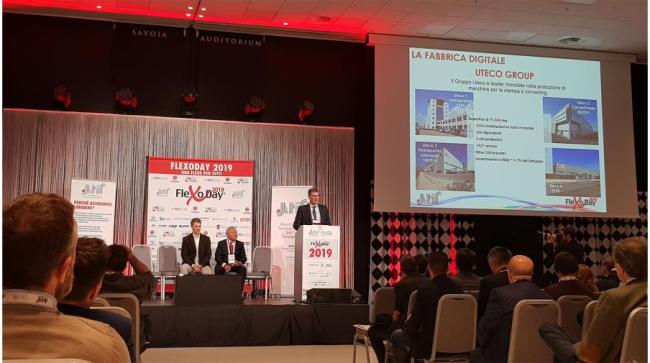 Immagine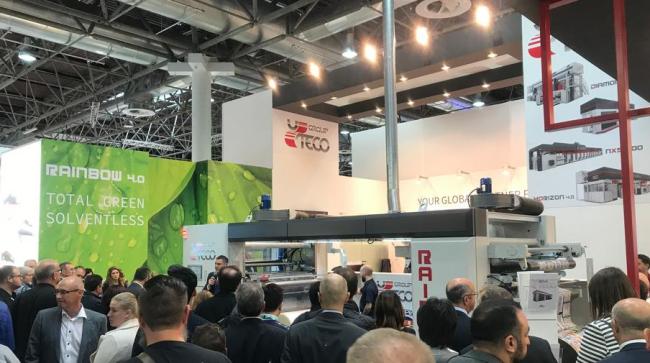 Immagine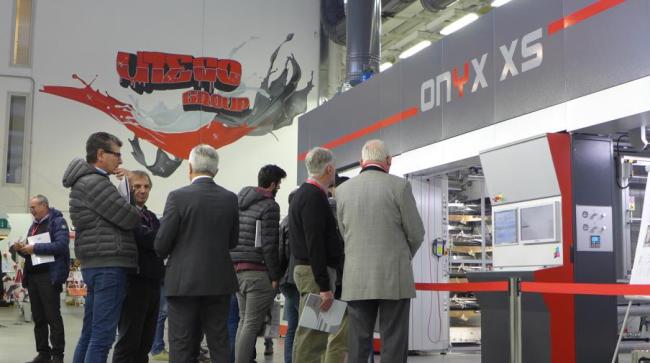 Immagine
Immagine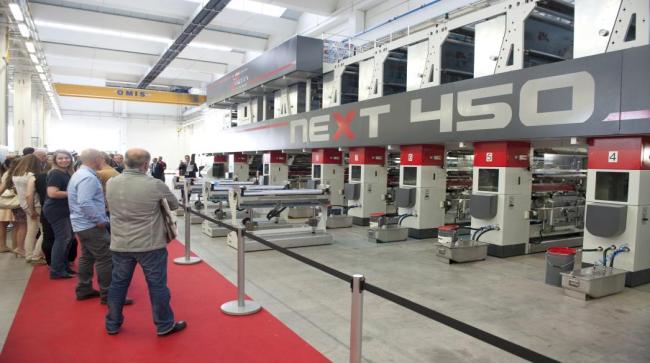 Immagine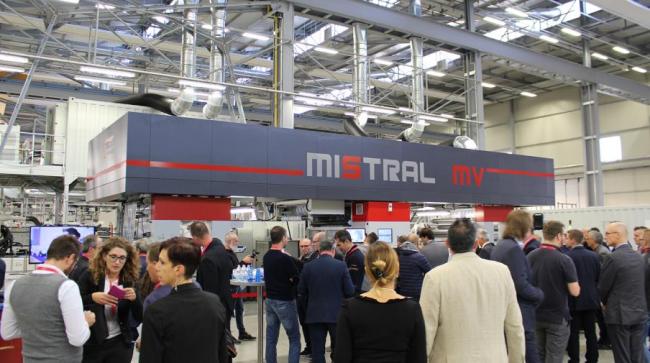 Immagine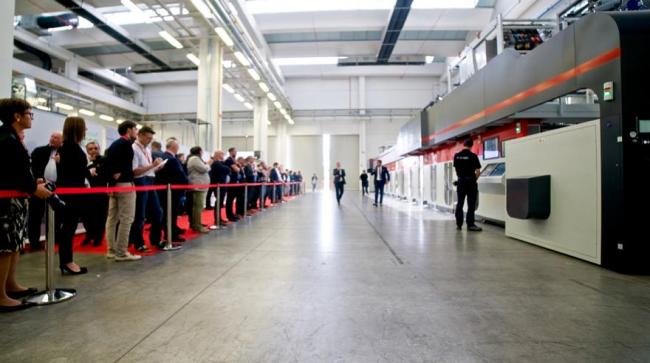 Immagine