Innovation to the core
We promote scientific and technological research in order to realize highly automated and safe machines and processes, also respectful of the environment, of the customers' safety and of their operators' health.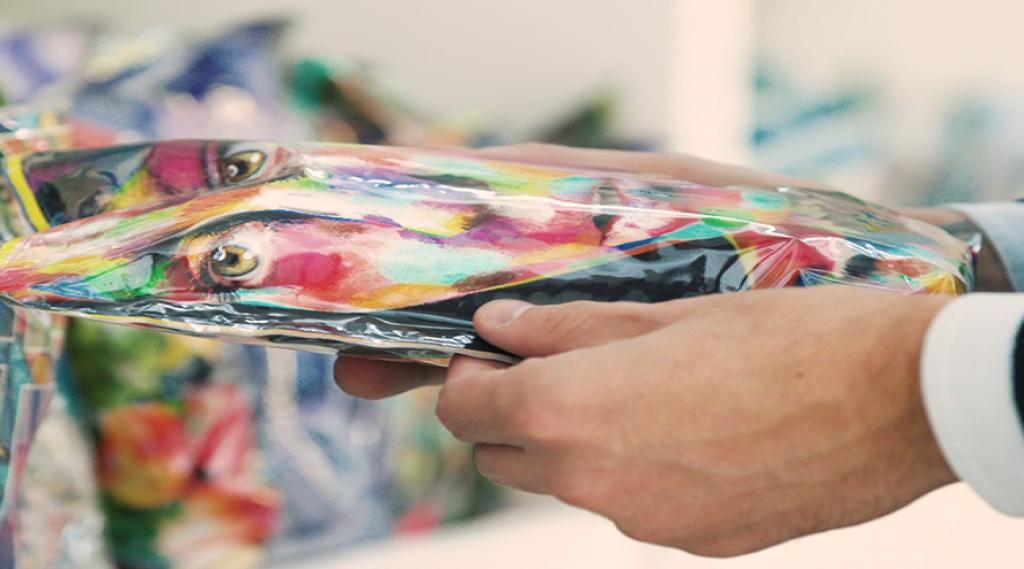 We innovate in all our activities
At Uteco, innovation is constant and affects the whole production cycle. In the manufacturing industry, innovating means reaching high automation supporting people, ensuring greater precision and, consequently, greater safety in working with machines. For us, in particular, the commitment to innovate is functional to the research and development of solutions, products, technologies and services, aimed at satisfying the different customers' needs while keeping high efficiency and quality standards. 
We carry out cutting-edge studies in digital print, which we introduced among our printing technologies so to design solutions that guarantee the maximum flexibility.
We promote the scientific and technological research in order to realize machines and processes which are also respectful of the environment, of the customers' safety and of their operators' health.
Innovation is the hearth of all the design processes and the internal production
All the production machines are equipped with the calculation software Overall Equipment Effectiveness (O.E.E), that monitors the efficiency data during the production cycle allowing to reduce the non productive times at the minimum. The machines are connected to each other by a remote pc that receives and catalogs the information, also communicating to the machine manufacturer. In this way the communication and monitoring cycle is continuous and in real time. 
Our customers have a constant communication channel with us, both in the product design phase and in the remote after-sales support, thanks to the digital interfaces on our machines. Behind their functioning there are the two data collection and analysis systems Uteco Data Acquisition Analysis (U.D.A.A.) and Data Collection, which returns data to customers via web interface*. 
The design process takes advantage of 3D mechanical design software and structural calculation software, which predict in advance the functionalities of the end product.
As regards the product life cycle management, in order to involve all company sectors across the board, we have planned investments in a system that, besides the design, the support and the delivering of products, allows to create a coherent data structure thanks to which the company can make unified decisions at every stage of the product life cycle. 
*after technical verification
Innovation in the corporate processes
We manage customer relations with a smart CRM software which is able to automate business processes that involve the direct contact with the customer, taking advantage of data extraction to improve the knowledge about the customer itself. People management, online and on the go, is also entirely carried out with computerized systems.