DuaLam
The new laminating and coating machine with innovative laminating system DuaLam. It is suitable for coating bi-component solventless adhesive tapes with high efficiency, based on instant polymerization.
Laminating and coating
Short and medium runs
Film, paper and aluminium
Packaging ecosostenibile



Sustainable lamination in an highly productive process
The DuaLam is equipped with the innovative laminating system developed by Sun Chemical, that allows the application of the solventeless adhesive with the guarantee of high performances and sustainability at the same time.
Thanks to the technology for the application of a bi-component adhesive with two coating groups – one solventless and the other semiflexo - the DuaLam incredibly reduces the timing for the use of the laminated material, while maintaining the best productivity and a sustainable process: the laminated materials can be re-used after just 24 hours, with a consequent decrease in storage costs.
The standard configuration includes the infrared technology, for the uniformity control of coated adhesive, and the automatic washing system at the end of the job.
STANDARD MODEL

| | |
| --- | --- |
| Max/Min material width (mm) | 750 ÷ 1550 |
| Max coating width (mm) | 700 ÷ 1500 |
| Max coating speed (m/min) | 500 |
| Unwid./rewin. max diameter (mm) | 1000 |
| Film tension (daN) | 3 ÷ 40 |
| Max reel weight (kg) | 1500 |
| Min. size (m) | 9,6 X 4,5 X 3,2 |
| Min coating width (mm) | 730 |
Final applications
Image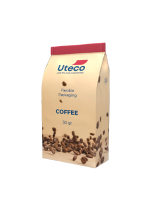 Food and Pet Food
Image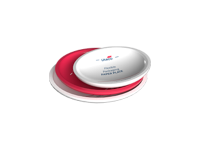 Home and Office
Image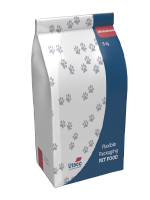 Industrial
Materials
Image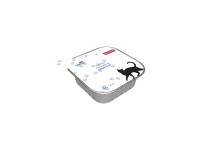 Aluminium
Image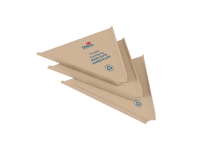 Cardboard
Image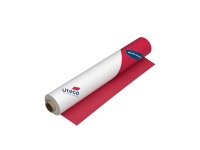 Film
Image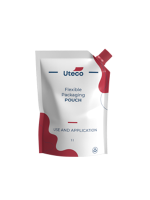 Multilayer
Image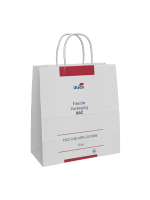 Paper
Uteco technologies
Our machines are equipped with the most innovative technologies, a result of the constant research and development that we carry out in our plants.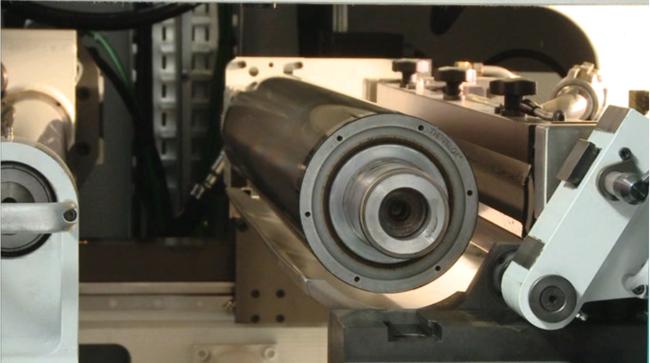 The Uteco patent "Thermilox®" system is applied to flexographic printing that uses UV or EB inks and guarantees accurate…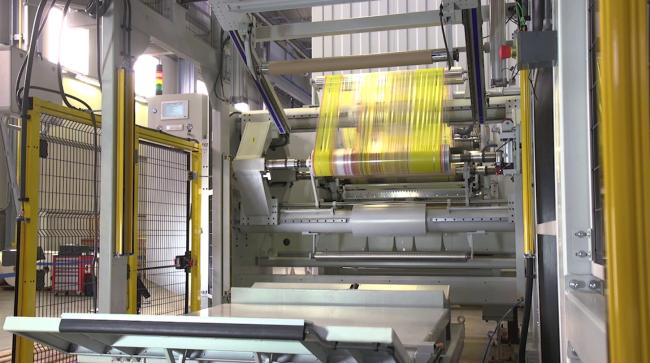 It is the innovative automatic robotic system that allows the automatic transport of the printed reels and the…
High speed and extreme efficiency drying system. The advantages are many: high printing speed, low solvent retention…