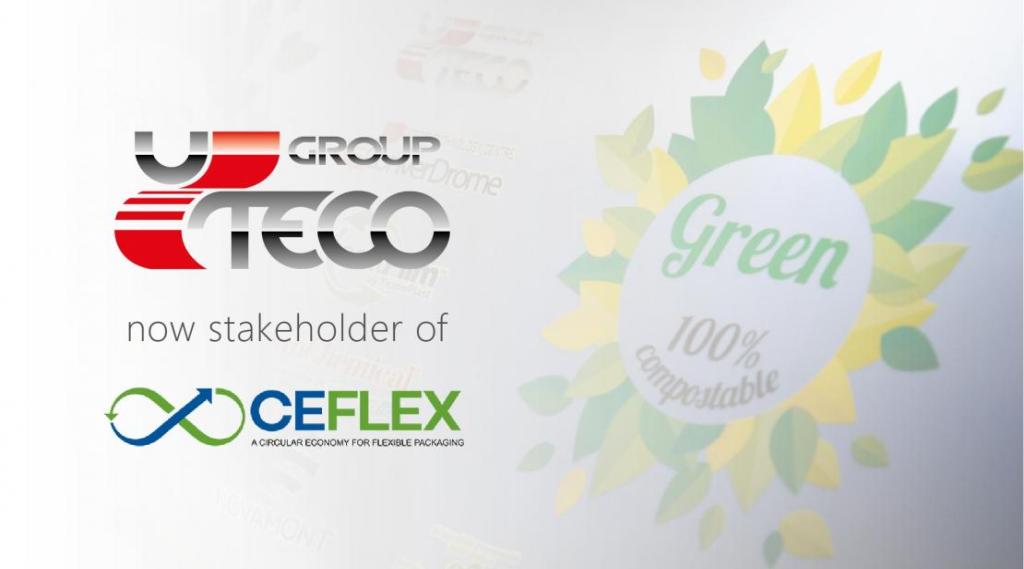 Uteco joins CEFLEX (Circular Economy for Flexible Packaging), the European initiative that oversees the collaboration of over 160 European companies, associations and organizations that represent the entire flexible packaging value chain united by a common goal: to make all flexible packaging in Europe recyclable or re-usable by 2025.
 
CEFLEX bases its business on the idea of a circular economy that is centered around the minimization of pollution and waste emitted by production chains and the maximization of the yield of what has already been produced through reuse and recycling. The ambitious project aims to create a synergistic relationship between companies and associations in the flexible packaging supply chain that overcomes the complex technical and commercial barriers that characterize the circular economy, with the ultimate aim of developing a coordinated infrastructure for collection, sorting and reprocessing of post-consumer flexible packaging at European level within the next four years.
 
Uteco fully embraces this philosophy, engaging for years in the use of alternative, environmentally friendly products and materials and in the development of machinery with a reduced environmental impact and geared towards improving energy efficiency. The recent collaboration that involved Uteco, Novamont, Sun Chemical and Ticinoplast for the development of a bio compostable food film and the recent launch of the DuaLam laminator which uses fast curing solventless adhesives, are further proof of this.
 
"Taking part in CEFLEX was a deeply felt and completely natural choice for Uteco," says Mr. Aldo Peretti, Group Executive Chairman of Uteco Group. "We are pleased to give our contribution to such an important initiative and to network with other companies and associations in the sector for a noble common purpose. Our business objectives are in line with those of CEFLEX and this consortium will be an opportunity to enhance our effectiveness in terms of sustainability and to achieve what we set out in less time. "
 
The packaging industry is now facing an epochal challenge, namely that of rethinking packaging itself. Society and consumer are increasingly attentive to the origin of products, the production methods and the concept of sustainability, which is why taking part in important initiatives such as CEFLEX is a fundamental step for a company that works in the flexible packaging sector and who wants to bring a concrete benefit to the society.