Crystal SIL
The fast SIL flexo printing machine, the most suitable for printing on folding cartons and materials used in liquid packaging.
In line flexographic printing
Short and medium runs
Cardboard, aluminium
Labels and adhesive labels



The SIL flexo machine highly customizable for multiple applications
Crystal SIL is the Uteco machine designed mainly for printing on folding cartons, liquid packaging, adhesive labels, aluminum without support, laminated substrates and applications in the security market. It achieves a printing speed of 500m/min.
The standard configuration of Crystal SIL, supplied with up to 12 colors, includes servomotors on each printing unit, anilox sleeves and cliché sleeves, combination of flexo and gravure units, hot melt applications, silicone and different types of varnish.
Depending on the final application, it can be equipped with hot air drying hoods, UV, UVLed lamps or EB units for wetflexo. The basic configuration can be developed with further equipment on request, including in-line units for different types of coating or lamination.
Model 808

| | |
| --- | --- |
| Mechanical speed (m/min) | 500 |
| Min. print repeat (mm) | 290 / 440 |
| Max. print repeat (mm) | 850 |
| Print widths (mm) | 800 / 1600 |
| Material widths (mm) | 850 / 1650 |
| Inks | water based - solvent based, UV/EB |
| Tension range (daN) | 2 + 30 |
| Reels diameter (mm) | 800 - 1000 - 1300 |
Final applications
Image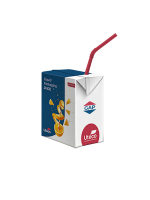 Beverage & Liquid Food
Image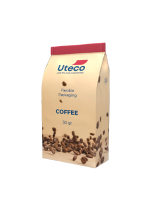 Food and Pet Food
Image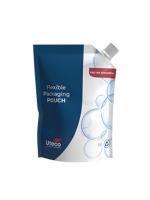 Health and Personal Hygiene
Image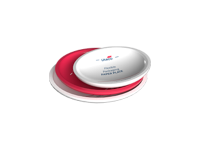 Home and Office
Image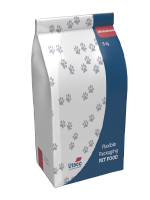 Industrial
Materials
Image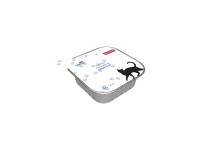 Aluminium
Image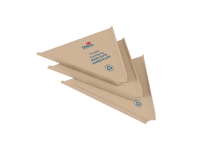 Cardboard
Image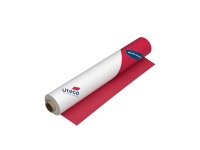 Film
Image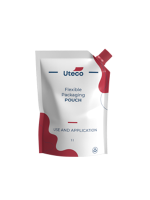 Multilayer
Image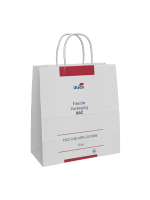 Paper
Uteco technologies
Our machines are equipped with the most innovative technologies, a result of the constant research and development that we carry out in our plants.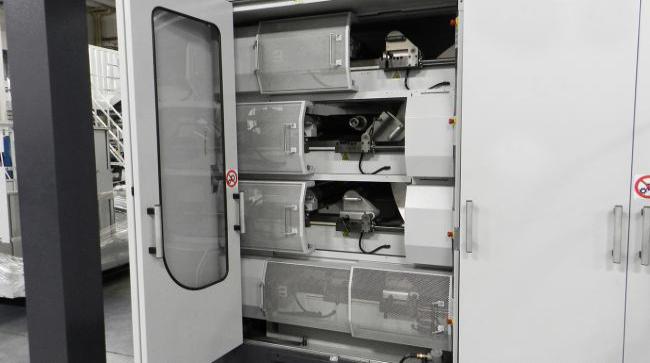 This system allows the preparation of the unused color elements while the machine is printing, seeks a strong reduction…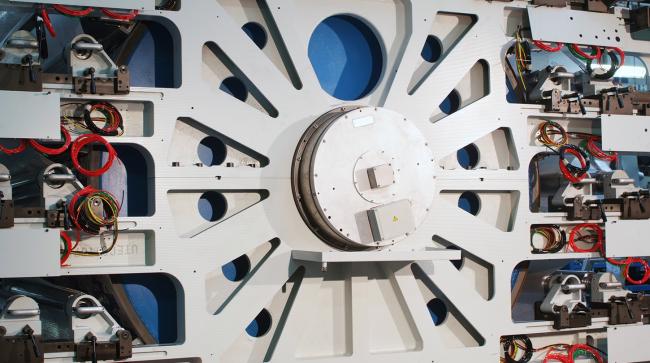 UDD® Uteco Direct Transmission
The exclusive direct transmission between the main engine of the machine and the central drum allows to obtain very high…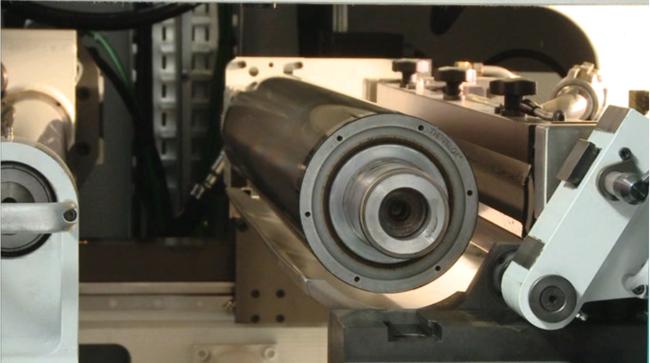 The Uteco patent "Thermilox®" system is applied to flexographic printing that uses UV or EB inks and guarantees accurate…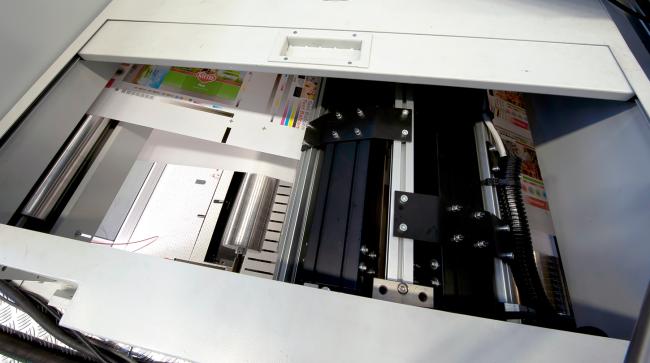 It is the Automatic Adjustment of the Printing Pressures. It allows you to perform color reading and pressure adjustment…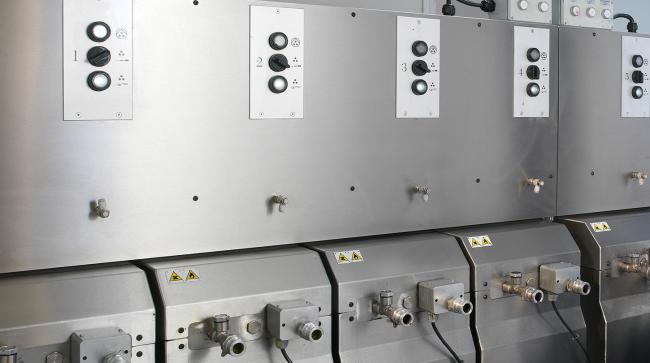 It is the innovative Uteco automatic and modular washing system. It allows you to wash all the color units at the same…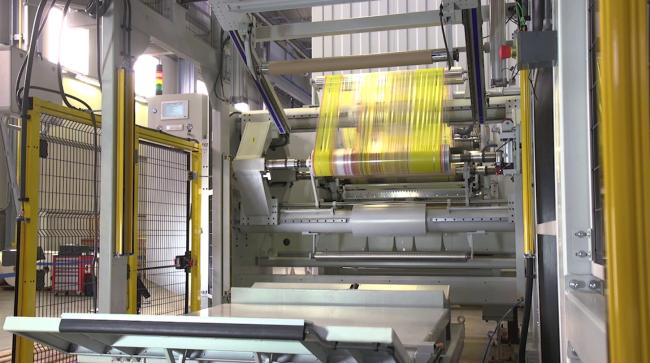 It is the innovative automatic robotic system that allows the automatic transport of the printed reels and the…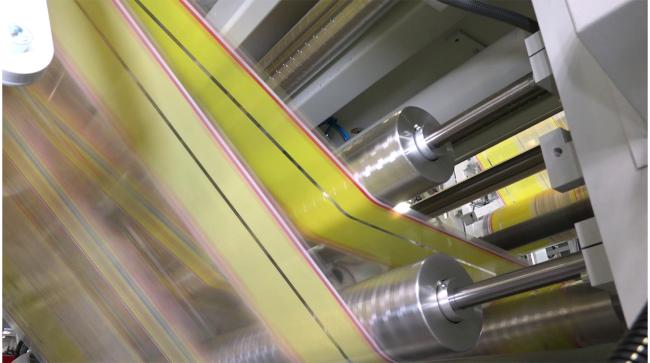 Dynamic control of the web tension (with PID controls) to obtain a perfect registration precision and a correct print…
High speed and extreme efficiency drying system. The advantages are many: high printing speed, low solvent retention…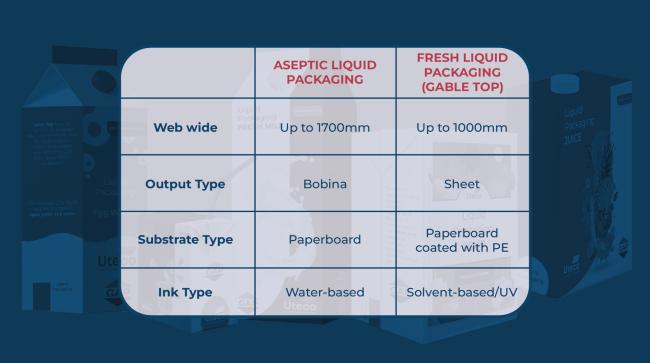 Liquid Packaging Comparisons - Aseptic VS Fresh (Gable Top)
Fresh liquid packaging (Gable top) Uteco has great capabilities across the converting process for manufacturing the…