The next events
All useful information to find out what are the next events organized by Uteco and those in which it will participate.
Don't miss our Flex-on-Road on June 14th, in Riyadh, Saudi Arabia! Click here to visit our landing page, learn more and register: https://mailchi.mp…
Partecipate
Join us for the greatest printing&converting experience in Amman, Jordan! Uteco & Partners are excited to announce the Seventh Stop of our 2023 Flex…
Partecipate
✈ Don't miss our Flex-on-Road on June 4th, in Algeri, Algeria! Our Area Manager France & French Africa, Samuel Figliuzzi, will be present to welcome…
Partecipate
Find out about past events
Are you curious to find out what events Uteco has organized and participated in over the years? Read this section.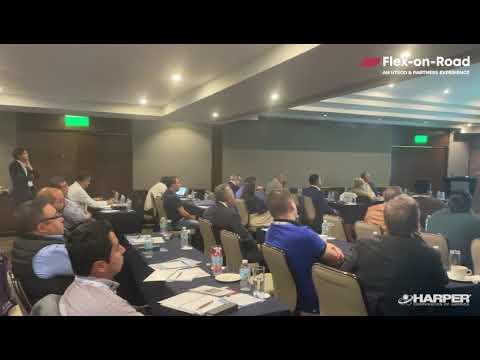 Flex-on-Road 2023 - Third Stop - Mexico City, Mexico
We just wanted to give a big shoutout to all the amazing people who joined us at…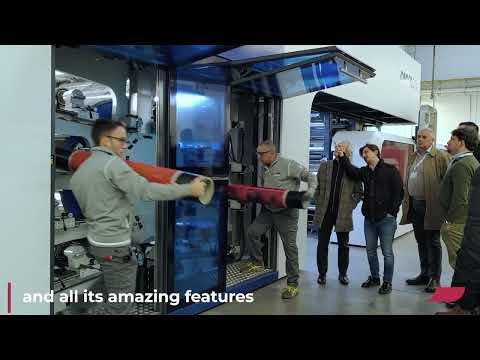 Mondi at Uteco - January 16, 2023
Uteco is excited to re-start its meeting program with key international…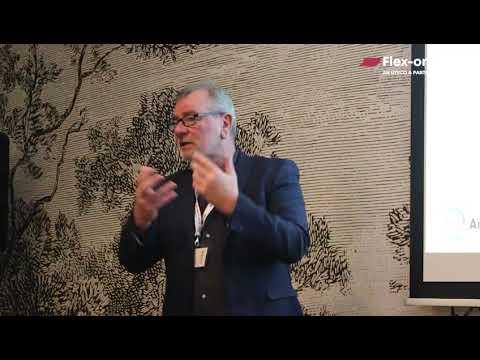 Flex-on-Road 2023 - Second Stop - Dublin, Ireland
Our Second Stop of the Flex-on-Road in Dublin concluded. The Flex-on-Road is a…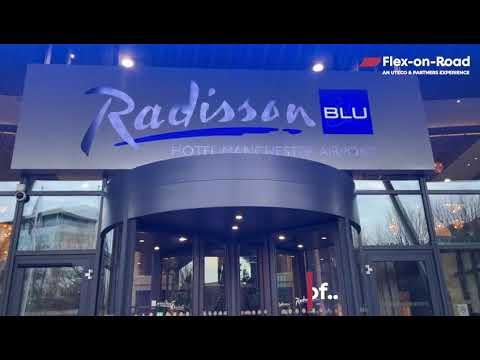 Flex-on-Road 2023 - First stop - Manchester, UK
🚀 A huge thank you to all the many and wonderful guests who came to Manchester…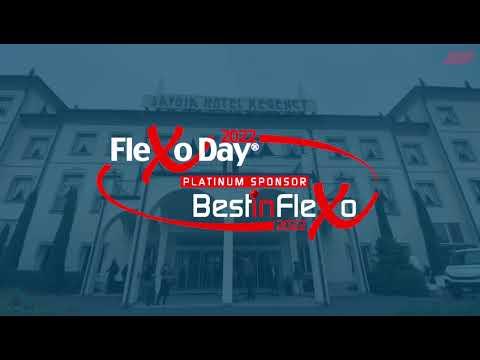 FlexoDay & BestInFlexo 2022
As a market leader with decades of experience, we could not miss the opportunity…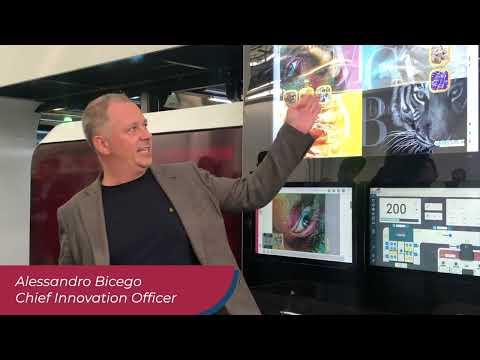 Our Special Reveal: the Onyx Go
During K 2022, with a dedicated event, we presented the new Onyx Go: the best CI…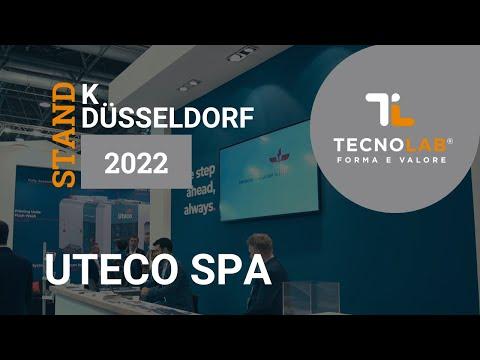 Uteco had the pleasure of attending the K fair 2022 in Düsseldorf, from the 19th…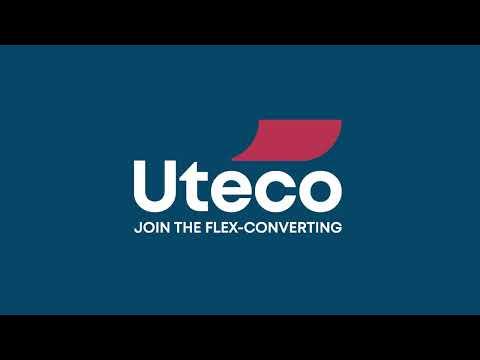 Flex-on-Road - Seventh Stop
Our on-the-road event where Uteco & Partners come directly to you! In our last…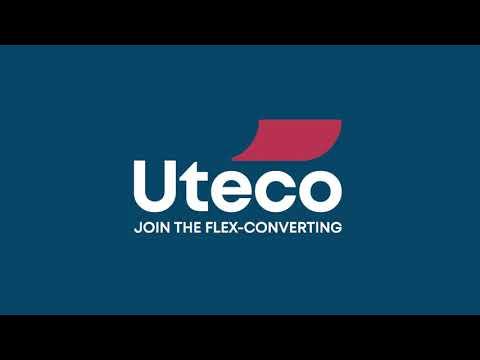 Flex-on-Road - Sixth Stop
After the fifth stop in Johannesburg, our Flex-on-Road will head to Durban…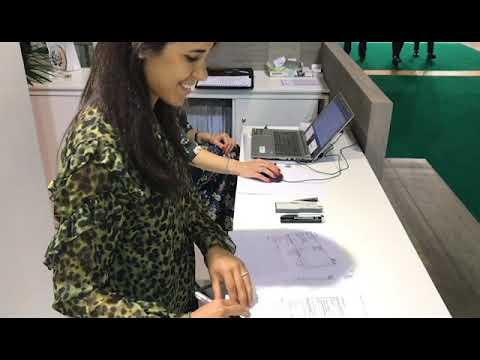 Uteco at the Print4All Conference 2019
Preparing us into Print4All fair, we participated in the Milan Conference: a…
Technology and innovation meet up during our events
We have always hosted several Open House and Demo Live at the Innovation Center of Uteco, opening the doors to our customers to present all our latest news. We are present all year round globally at the most important trade fairs, such as Drupa, Print4all, K and many more.
Immagine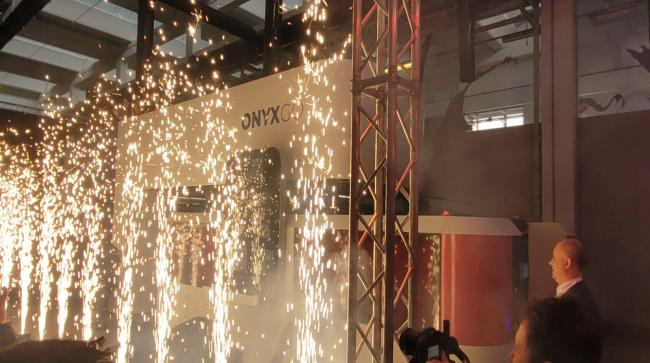 Immagine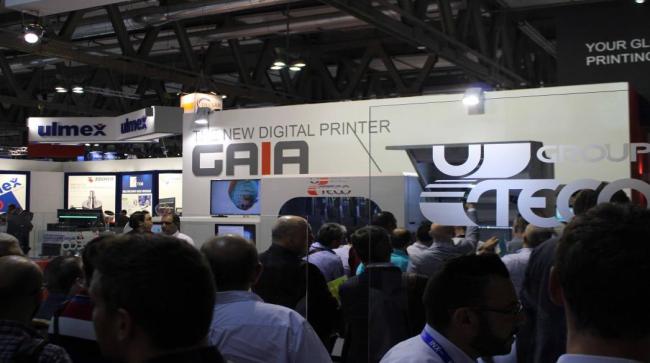 Immagine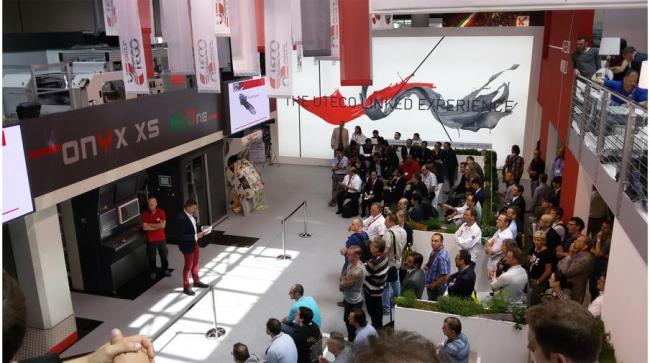 Immagine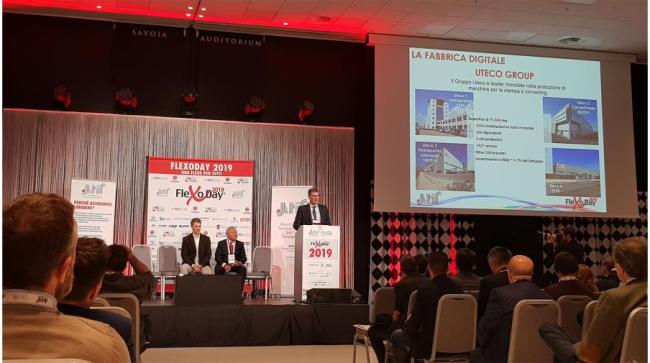 Immagine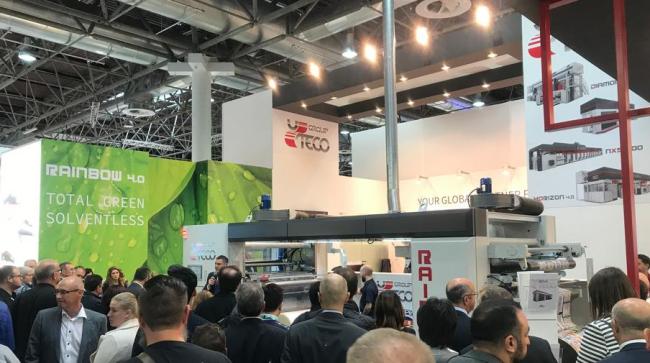 Immagine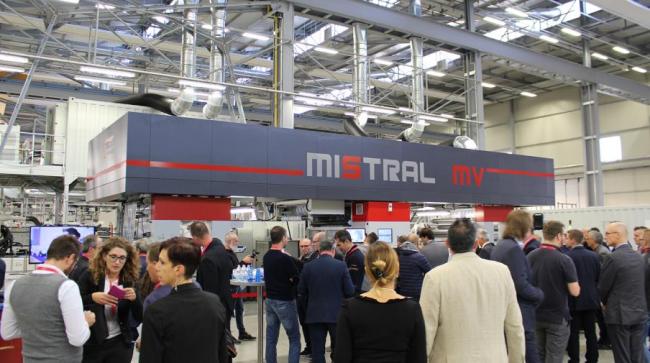 Immagine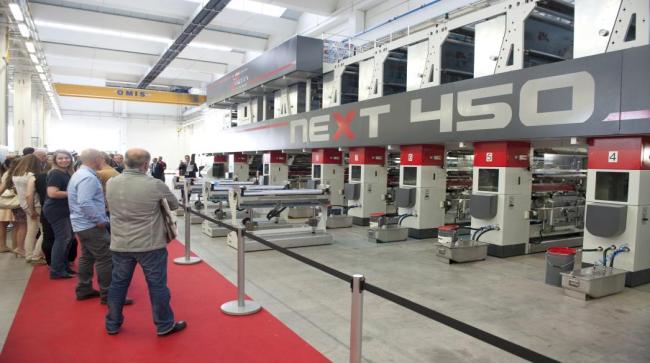 Immagine
Immagine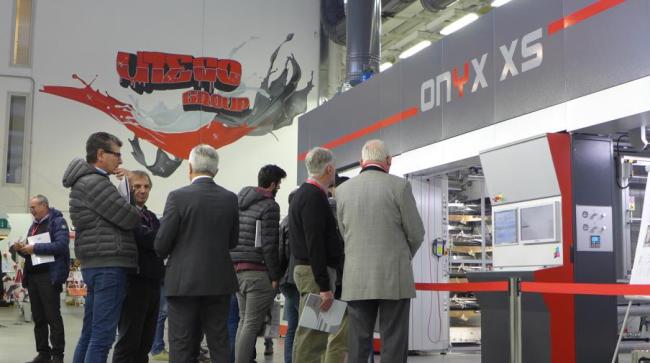 Immagine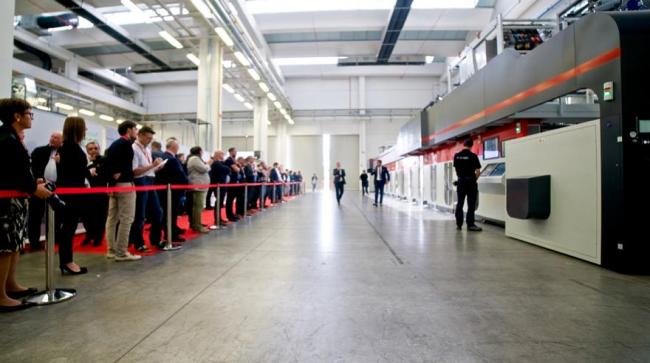 Immagine