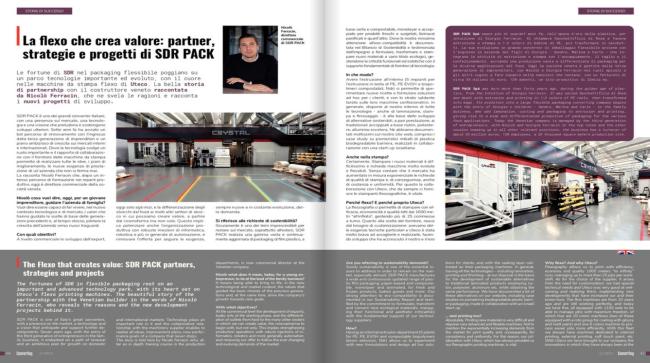 La flexo che crea valore: partner, strategie e progetti di SDR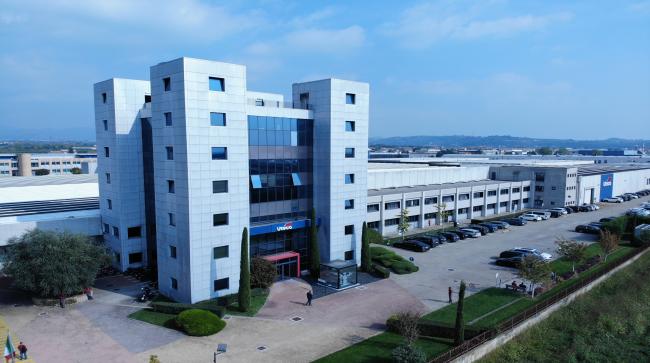 Innovation and sustainability for our customers
Published on La Repubblica February 2023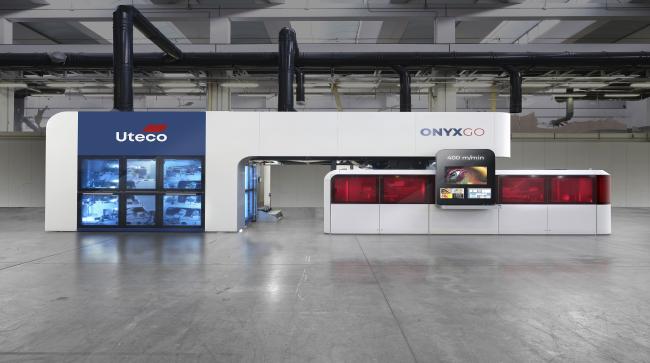 Uteco: enduring value over time
Published on Sole 24 ore February 2023
Photogallery
We take you to the Uteco world through a story in images: find out with your eyes how we make our work extraordinary.
Immagine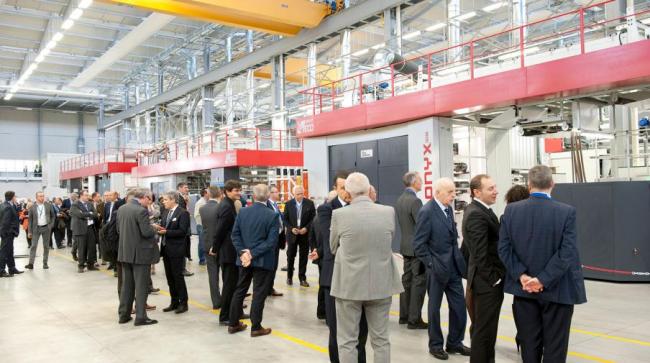 Immagine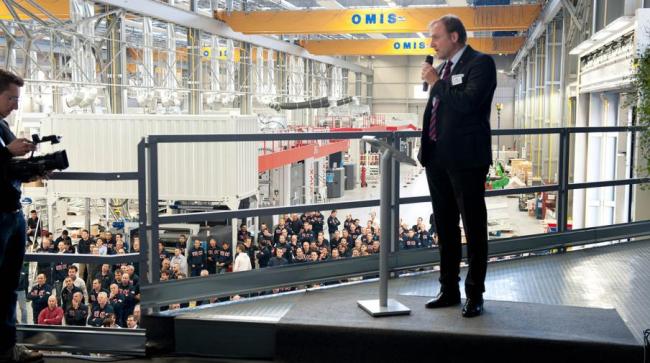 Immagine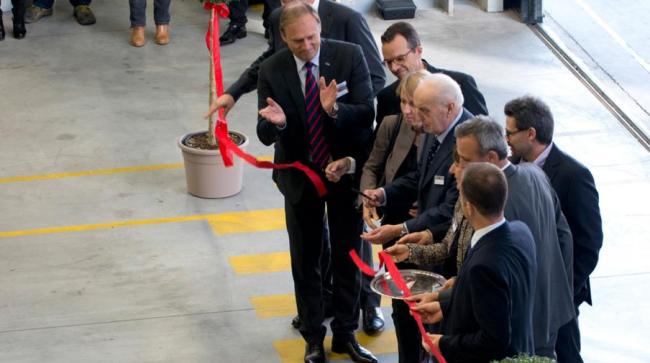 Videochannel
Voices and images tell the people, talent, skills and challenges we find every day.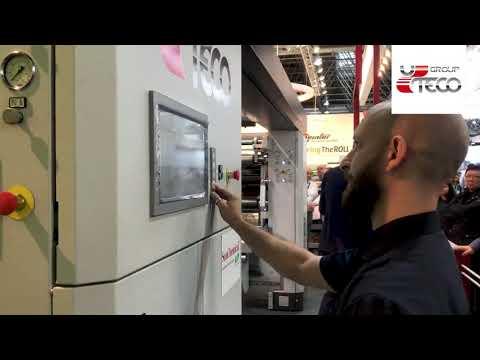 The innovative solventless and total green technology
We presented our Rainbow 4.0 and its solventless laminating technology at the…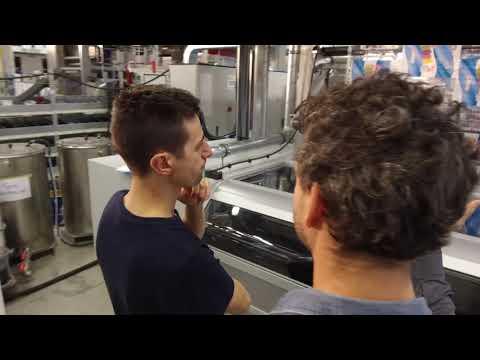 A day of talks and printing demos
We dedicated an Open House to our special coating and laminating machines.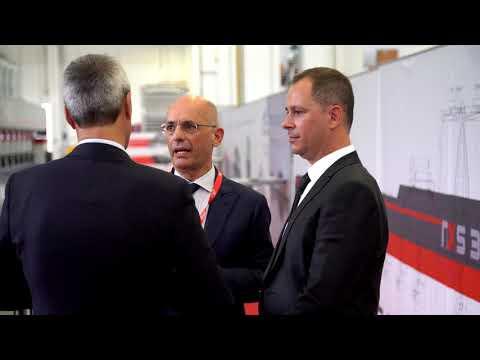 When rotogravure technology meets innovation
Our NXS 300 has been the key player during an Uteco Open House in 2017.