NXS 300
The ultra-compact modular for rotogravure printing, ideal for short and very short runs.
Rotogravure printing
Short and medium runs
Film, Plastic, Paper
Food & liquid packaging, Industrial Films








Compact and modular design with high automation
The NXS 300 concentrates the most innovative technological solutions in the category in a modular and small size design. It is the ultra-compact for rotogravure printing capable of offering high performance and great efficiency on short and very short runs. Printing on different materials, including plastic films, multiple types of packaging, from industrial packaging to food packaging.
The NXS 300 is particularly silent thanks to the completely encapsulated printing units to reduce VOC emissions and noise pollution, and thanks to the Combi drying system, which allows a strong reduction of noise as well as high energy savings. Other features of the NXS 300 are the high level of automation, with an automatically operated doctor blade and tray and bowl, and the very quick job change thanks to the double front trolley.
STANDARD MODEL

| | |
| --- | --- |
| Material widths (mm) | 650 ÷ 1050 |
| Printing repeats (mm) | 300 ÷ 800 |
| Maximum speed (m/min) | 300 |
| Tension range (daN) | 2,5 ÷ 35 |
| Hoods length (m) | 1,5 - 2,2 m on the last 2,4 + 2,4 m |
| Inks | water based, solvent based |
| Reels diameter (mm) | 1000 |
| Dimensions (m) | 26 x 4,1 x 4,7 |
Final applications
Image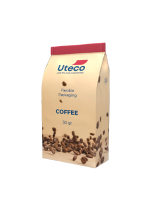 Food and Pet Food
Image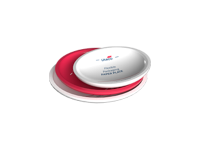 Home and Office
Image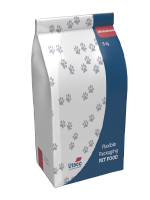 Industrial
Image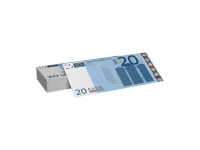 Special applications
Materials
Image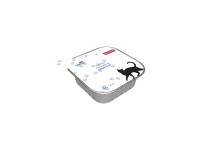 Aluminium
Image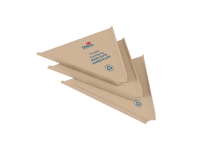 Cardboard
Image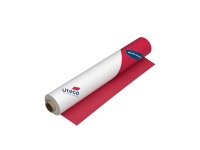 Film
Image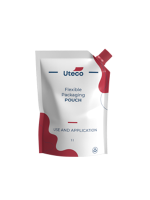 Multilayer
Image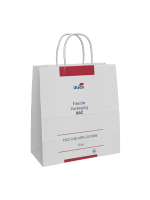 Paper
Uteco technologies
Our machines are equipped with the most innovative technologies, a result of the constant research and development that we carry out in our plants.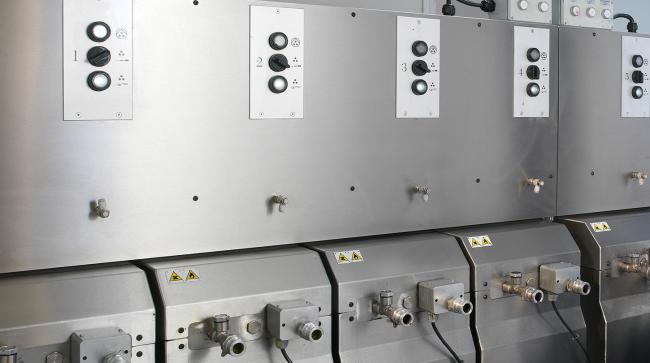 It is the innovative Uteco automatic and modular washing system. It allows you to wash all the color units at the same…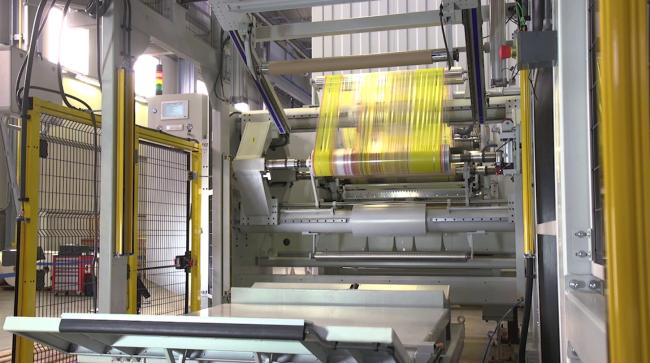 It is the innovative automatic robotic system that allows the automatic transport of the printed reels and the…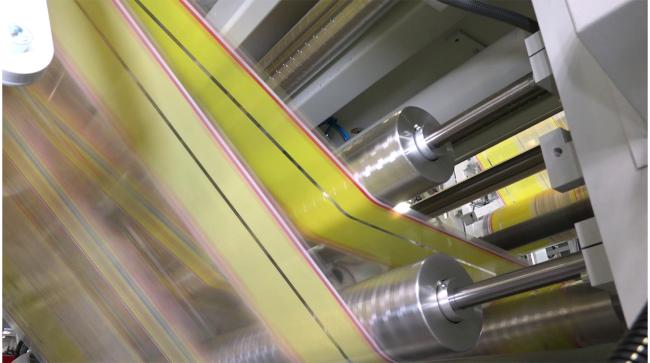 Dynamic control of the web tension (with PID controls) to obtain a perfect registration precision and a correct print…