Diamond SIL
Very high printing performances for special applications, thanks to its ergonomic design and the patented Uteco Direct Drive® technology.
In-line flexographic printing
Medium and long runs
Film, cardboard
Food & liquid packaging

Up to twelve colors choosing from all types of inks
Diamond SIL is the special Uteco machine suitable for the main applications in the liquid packaging sector, for printing on cardboard and on flexible film for continuous or in-register printing or coating.
Its configuration includes up to twelve color units and can be customized with all types of inks: water-based, solvent, EB, UV and UVLed. You can also choose among different types and lengths of hoods for the drying process, which is highly efficient with low energy consumption costs.
It has an ergonomic design that makes it easy to use: all units are located at floor level, there are no ladders to climb or lifting platforms. The anilox sleeve change and the cliché sleeve change are quick and do not require the operator to use additional equipment.
Model 812

| | |
| --- | --- |
| Mechanical speed (m/min) | 600 |
| Min. print repeat (mm) | 360 / 500 |
| Max. print repeat (mm) | 1250 |
| Print widths (mm) | 1000 / 1800 |
| Material widths (mm) | 1050 / 1850 |
| Inks | water based - solvent based, UV/EB |
| Tension range (daN) | 4 ÷ 90 |
| Reels diameter (mm) | 800 - 1000 - 1300 |
Final applications
Image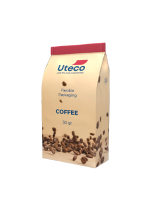 Food and Pet Food
Image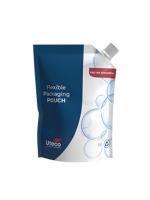 Health and Personal Hygiene
Image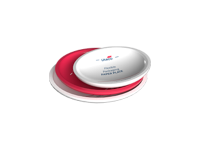 Home and Office
Image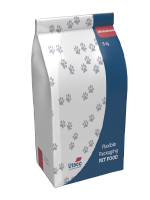 Industrial
Materials
Image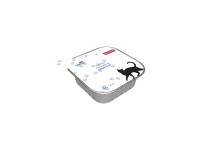 Aluminium
Image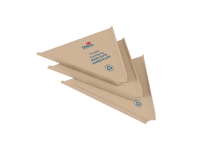 Cardboard
Image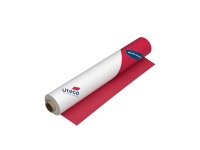 Film
Image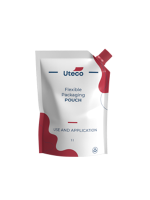 Multilayer
Image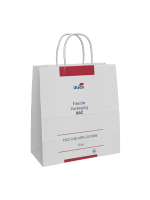 Paper