Innovation Lab
We collaborate with the Research and Development department to design new functions, new technologies for internal and productive processes, trials for innovative applications.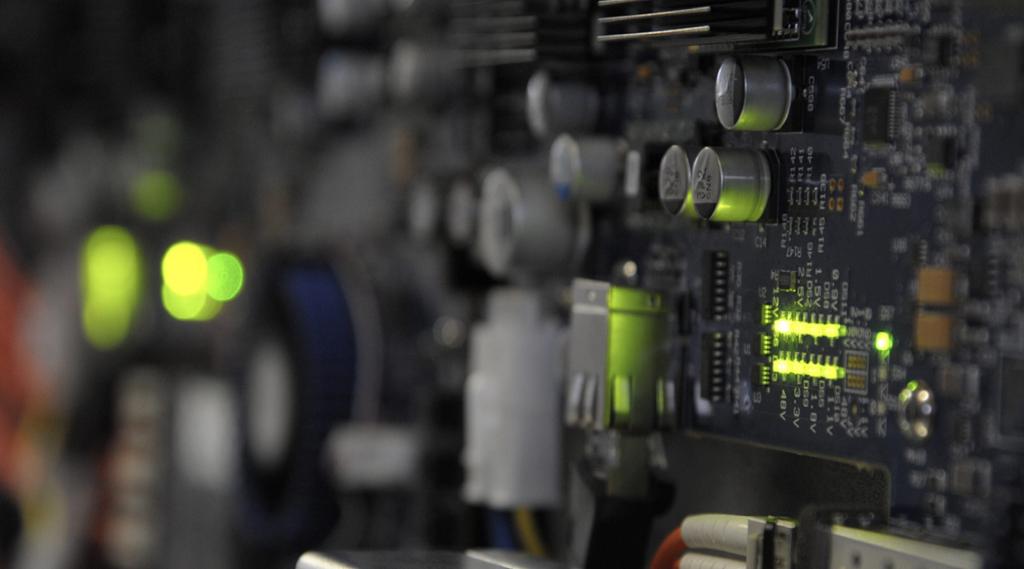 Uteco 4.0
In the industry 4.0 regarding the manufacturing sector, Uteco is at the forefront: we have adopted innovative technologies and solutions in the internal processes, in the product design and production, in the data management, in the development of intelligent systems for the machines functioning. 
With an eye to the future, we conduct cutting-edge studies on digital printing, which we have introduced into our printing technologies to design hybrid solutions.
Innovation at the center
We carry out cutting-edge studies in digital print, which we introduced among our printing technologies so to design solutions that guarantee the maximum flexibility. 
We promote scientific and technological research in order to realize highly automated and safe machines and processes, also respectful of the environment, of the customers' safety and of their operators' health.