Machine as a Service
Machine as a Service (Maas) is a service structured in the form of operating leasing plans. You have the opportunity of becoming the owner of your Uteco machine by repaying the full cost of the equipment by the end of the contract.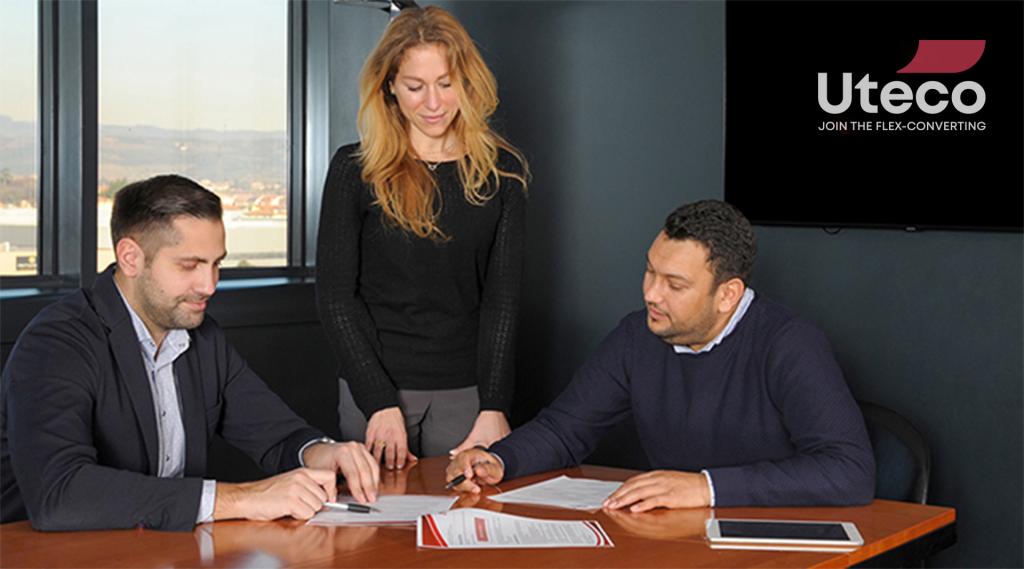 Minimum initial investment
Easier investment decisions without the need to incur into large upfront costs.
Flexibility
Evaluate and choose between different MaaS plans alternatives, according to your specific needs.
Efficiency
The service includes machine's maintenance plans and consequently optimizing the machines' operating costs.
Easy to manage
You can Optimize the machine management thanks to Uteco operational assistance and sharing of the initial investment risk.
What MaaS can offer
Uteco MaaS offer consists of a 5/8 years operating leasing plans and with monthly/quarterly installments with the Programmed Maintenance service included.
Do you need more information?
Contact us to find out all the useful information about our Maas service.