Uteco's origins: history, technology and the future
Our story begins in 1985, in the hills around Verona, in the industrial area of San Martino Buon Albergo. The idea for the company began with a Veronese entrepreneur who set up his own production unit, an assembly service and an after-sales service, together with four other people who already had experience with flexographic machines.
Image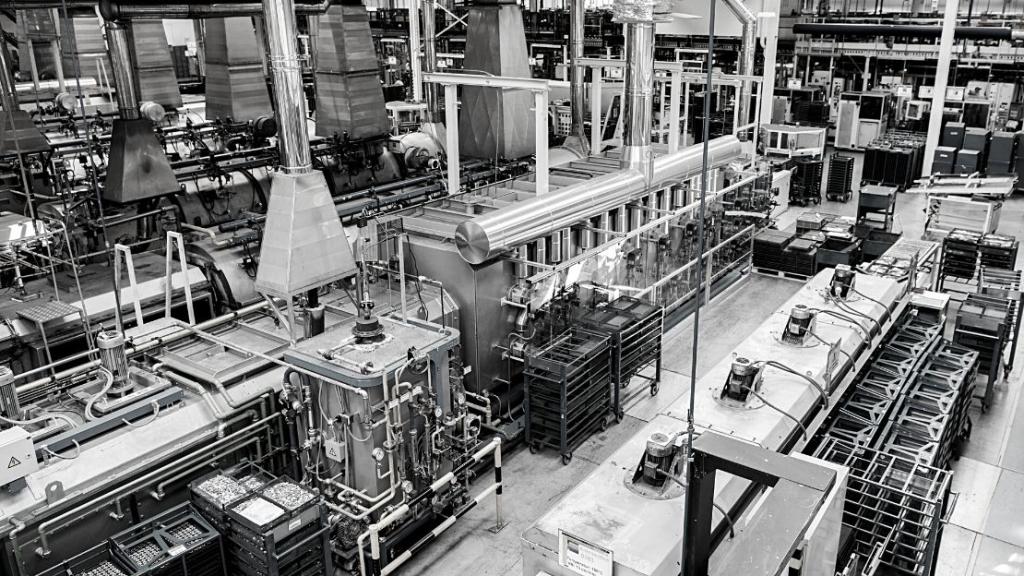 Our values
We offer products which stand out because they are innovative and equipped with cutting-edge and environmentally friendly technologies.
Sustainability
Our sustainable commitment includes not only the environment, but also the people: we establish and deepen in relationships of mutual trust, based on transparency, openness and listening. In this way we are able to understand the stakeholders' ever-changing expectations and needs.
Our plants in numbers: spaces and people for a 360° offer
PROFESSIONALS EMPLOYED, FROM DESIGN AND PROTOTYPING TO PRODUCTION, ASSISTANCE AND SALES
EXTENSION OF THE PRODUCTION AREA
TOTAL AREA OF THE UTECO OFFICES
EXTENSION AREA OF THE AMERICAN SALES OFFICE
Uteco worldwide
Today our headquarter is located in Colognola ai Colli and covers an operational space area of 75.000 mq. Since October 2000 we have a commercial office, Uteco North America, in Atlanta (GA). With this branch we guarantee all North American customers the technological support, a warehouse, and an area dedicated to machinery demonstrations. 
Uteco people
Our managers consolidated their managerial skills in multinational contexts. Together with the whole Group, they are inspired by the principles of loyalty, correctness, transparency and good faith in managing business and business relationships.