Mistral
Multiple laminating processes in a machine suitable for laminates working on a wide range of materials.
Laminating and coating
Short, medium and large runs
Film, paper and aluminium
Food & liquid packaging




The most innovative coating and laminating Uteco machine
Mistral is equipped with innovative technologies to work on a wide range of materials: pe, pp, opp, bopp/met, pet, aluminum foils, paper, pvc, nylon.
Mistral consists of two separated coating units, one for solventless adhesive and one for water and solvent based adhesive, that allow the reduction of job change time. A single machine includes different types of coating: solvent-based, water-based, solvent-less, in primer register and lacquering.
The standard equipment can be integrated with the in line cutting unit and additional flexo and roto printing stations.
STANDARD MODEL

| | |
| --- | --- |
| Max/Min material width (mm) | 750 ÷ 1550 |
| Max coating width (mm) | 1500 |
| Min coating width (mm) | 730 |
| Max coating speed (m/min) | 500 |
| Unwid./rewin. max diameter (mm) | 1000 |
| Unwinder tension (daN) | 2 ÷ 40 |
| Rewinder tension (daN) | 4 ÷ 50 |
| Max reel weight (kg) | 1500 |
| Min. size (m) | 13,8 x 3,7 x 6,1 |
Final applications
Image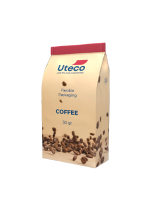 Food and Pet Food
Image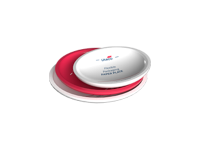 Home and Office
Image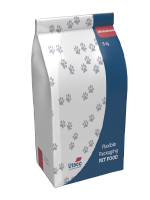 Industrial
Materials
Image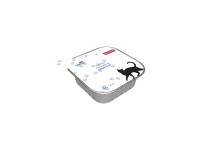 Aluminium
Image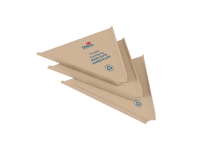 Cardboard
Image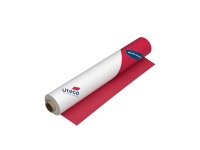 Film
Image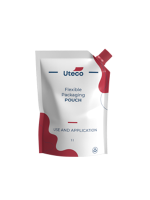 Multilayer
Image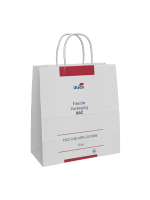 Paper
Uteco tecnologies
EN: Le nostre macchine sono equipaggiate con le più innovative tecnologie, risultato del costante lavoro di ricerca e sviluppo che portiamo avanti nei nostri impianti.
rr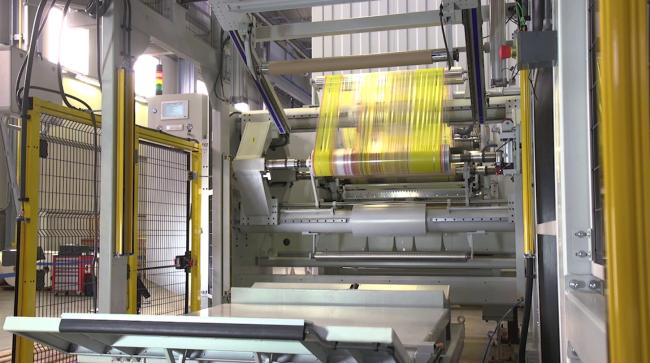 It is the innovative automatic robotic system that allows the automatic transport of the printed reels and the…
High speed and extreme efficiency drying system. The advantages are many: high printing speed, low solvent retention…