Add Active Pack to your Onyx Go and save more than €100.000 each year on energy and material consumption!
Discover our Liquid Packaging Machine Range
The best end-to-end solutions for your Liquid Packaging printing & converting needs.
Innovative solutions for your products
Explore the vast range of Uteco's flexible and innovative solutions for the printing&converting industry.
The most innovatve roto machine by Uteco: ultra-compact and modular, perfect for short and very short runs.
ConverDrome® is the technological center for the printing&converting just-in-time demos, and much more!
WHAT WE BELIEVE IN
Innovation has always been our passion
Being sustainable for the environment and the people
Working together to achieve results
A vast range of innovative products
Our machines can meet your every need with the most advanced technology in the industry.
The best final results for all your needs
With Uteco machines, you can print a wide variety of flexible packaging on different material substrates.
Image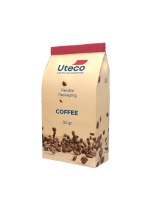 Food & Pet Food
Image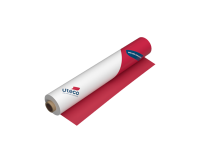 Industrial
Image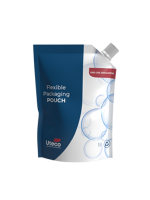 Health and Personal Hygiene
All-around Services and Assistance
Our services accompany Uteco customers to meet their every need, even after the purchase of a machine.
A continuous evolution of our technologies
We promote scientific and technological research to produce highly automated and safe machines and processes.
We operate with respect for both the people and the environment
We offer products that stand out because they are innovative and use cutting-edge technologies with reduced environmental impact.
Uteco latest news
Find out all the news and initiatives from the world of printing and converting.