Hubei chooses Uteco for the second time
Hubei Hexin Intelligent Packaging Technology is an important chinese company with 300 employees located in Hubei which deals with pre-print products . Also thanks to the Uteco Onyx machine, the production value of the company has risen from 150 M ¥ to 400 M ¥ in the past few years. The growth continues with the new Diamond HP installed in 2021.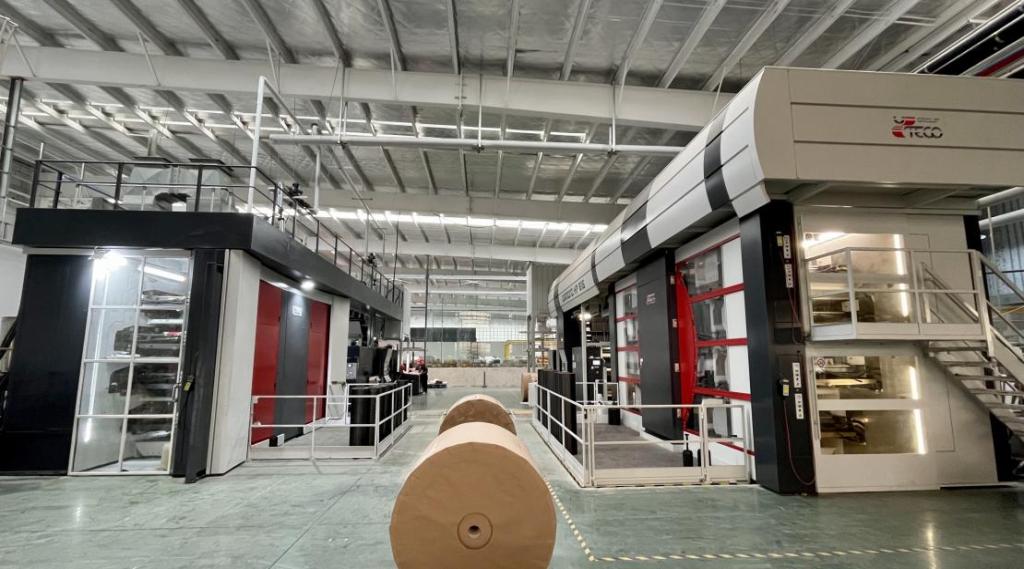 In 2014 Hubei bought their first Uteco Onyx press, which produced up to 70% of the company's yield. To further attend to their market's demands, the decision was made to conclude the acquisition of yet another Uteco offering, the Diamond Line. An aspect strongly appreciated by Hubei was the remote service offered by Uteco, which successfully managed the installation of the machines in the new production plant in a quick and effective manner with the support of Hubei's on-site technical team.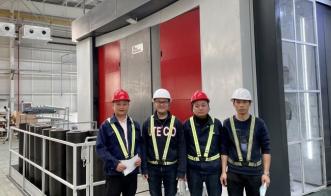 We chose Uteco on 2014 with the purchase of our first Onyx and we are satisfied to such a point that we decided to buy a Diamond HP, another flexo by Uteco. Despite the restrictions caused by the Covid-19 pandemic, delivery, remote installation and testing service organized by Uteco were fast and flawless and this confirmed that Uteco has been a good choice.
MR. ZHI FENG ZHUANG
VICE GENERAL MANAGER OF HUBEI HEXIN INTELLIGENT PACKAGING TECHNOLOGY