Renato Lusa S.r.L. looks to the future with two new Uteco rotogravure machines
Renato Lusa S.r.L is an Italian company which has been operating in the production, processing and marketing of flexible food packaging for over fifty years. Thanks to the passion and skills of the Lusa family, the company has grown rapidly making its way into the market as one of the most successful sector companies, both at a national and international level. The profitable collaboration with Uteco has lasted for several years.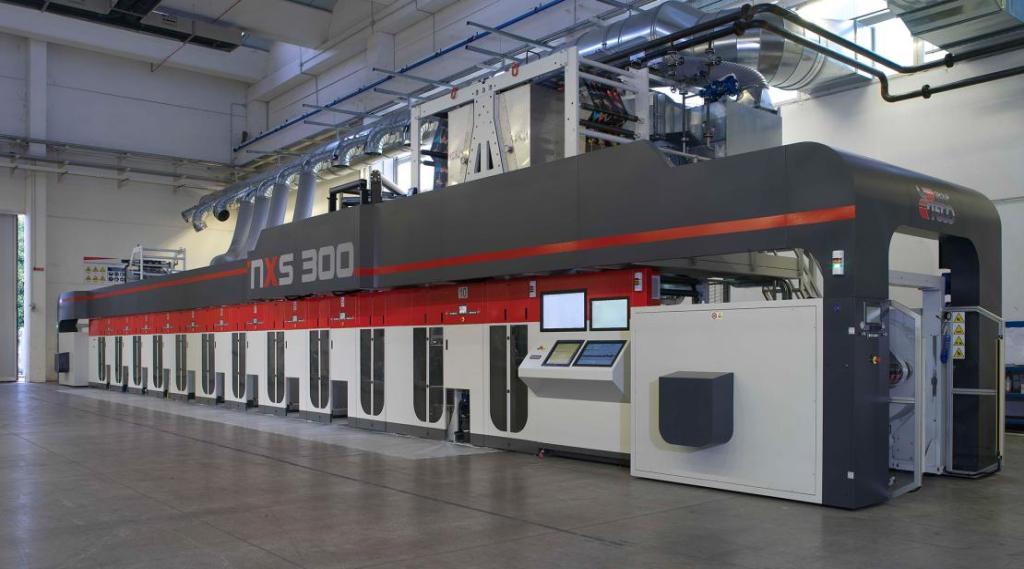 After the positive experience with the first purchases of flexo machines, Renato Lusa S.r.L. has chosen Uteco for two new 10-color rotogravure printers: the Next 450, suitable for printing with water-based inks, and the NXS 300.
In 2017 Renato Lusa S.r.L. installed the two gravure printing machines in a new ultra-modern factory, built in an Industry 4.0 key. Thanks to Uteco technology, the company is able to meet the market demands with quality, versatility and efficiency. In particular, the rotogravure Next 450, which work also with water-based inks, allows the company to provide solutions that are both technologically advanced and environmentally friendly.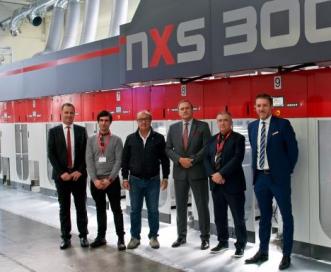 We believe that investing in new technologies is important to offer our customers innovative and advanced solutions, without overlooking the respect for the environment. For this reason, we rely on Uteco solutions for flexo and rotogravure printing, which are excellent and environmentally friendly at the same time.
RENATO LUSA
CEO DI RENATO LUSA S.R.L.