A winning coupling for flexible packaging printing and lamination
Empaques Universal is a Costa Rican company leader in the production and printing of flexible packaging in Central America. The investments done during the last years in the made in Italy Uteco printing and converting machines has been decisive in order to achieve such result.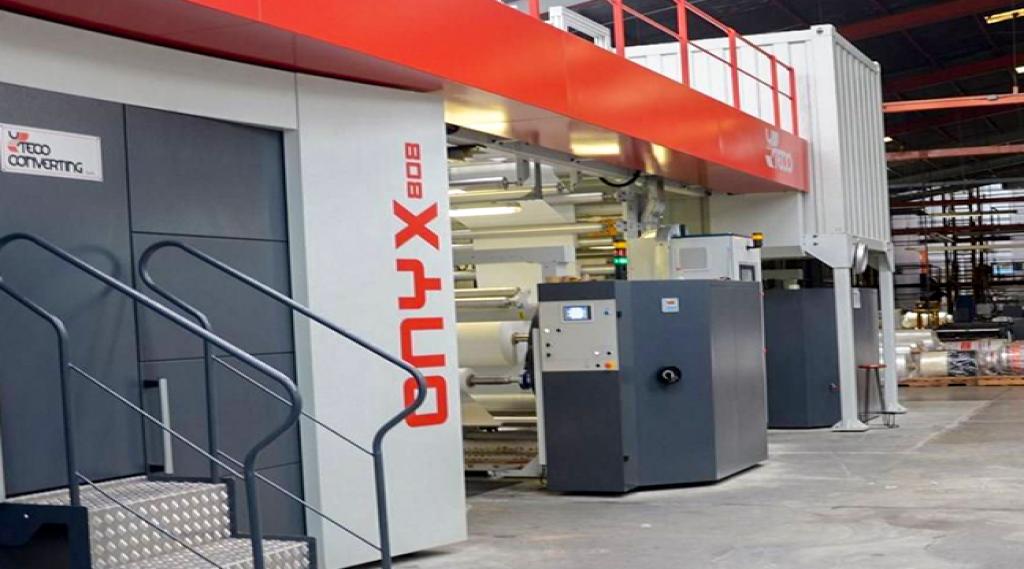 Uteco has sold to Empaques Universal both flexographic printers and special machines for the lamination of flexible packaging. With the Onyx flexo and with Uteco laminating machines, the company has reached a higher level as regards the print quality, the energy savings and the reduction of material waste and job changeover times. The Costa Rican company was thus able to affirm itself as a key player in the Central American market.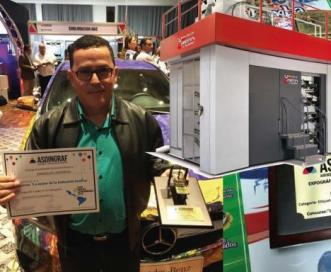 Our collaboration with Uteco has driven the Central American market to a high level of technology, filling the previous gap between European and North American markets. Thanks to this partnership, we have become the reference supplier for the packaging industry in Central America and in the rest of Latin America.
RIGOBERTO SOTO
PRODUCTION MANAGER AT EMPAQUES UNIVERSAL