Remote Assistance
We use the new digital technologies to ensure the best real-time technical and technological support, even remotely, to provide a timely service.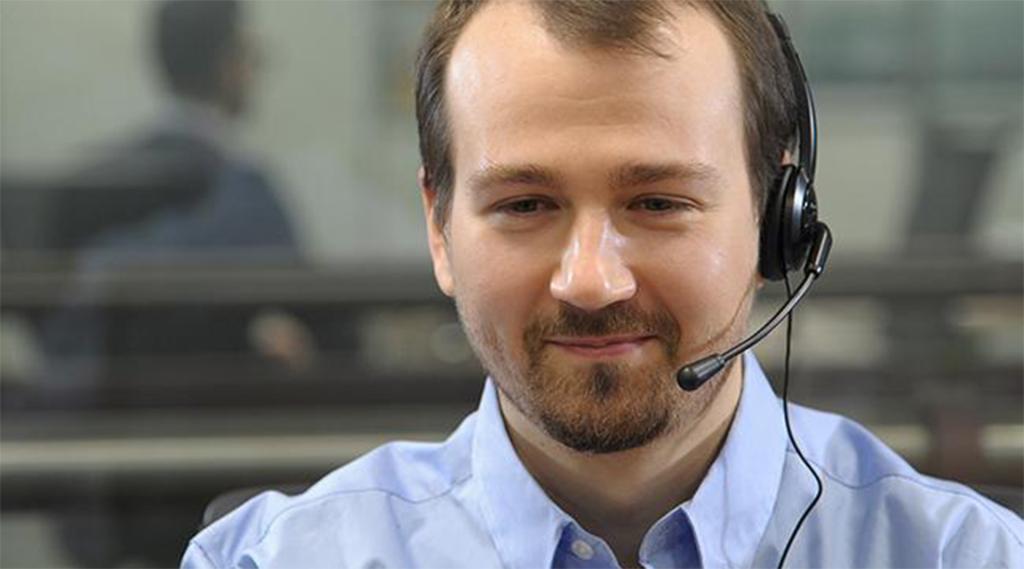 We support you anywhere, anytime
Innovation also means exploring new ways to be there for our customers every day. Therefore, we have developed a series of after-sales services to ensure the correct functioning of your Uteco machine even from a distance. Our machines, in fact, are connected to a remote PC that receives and catalogues informations, talking with our internal team: in this way the communication and monitoring cycle is continuous and always in real time. Thanks to the digital interfaces, integral part of the machines, Uteco enjoys a direct contact channel with the customer for remote after-sales service. The remote service involves connection to the machine by a team of experts, who check its status and provide the necessary support for solving the issues. 
Our remote after-sales service
Remote monitoring
We are always connected to your machine to monitor its performance and status in real time.
Online solutions for breakdowns
Thanks to the safe and secure transfer of data, we can immediately analyze the breakdown and take action online.  
Help-line
It is the service via telephone and App through the Uteco Portal, active every day 24/7.  
Speed & Efficiency
We provide solutions in a timely manner and efficiently.
A solution for every need
Do you need more information?
Contact us to find out all the useful information about our Remote Assistance service.